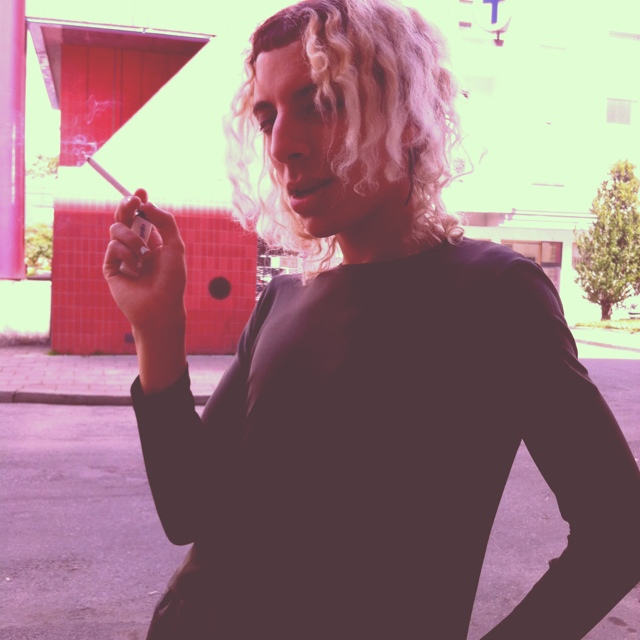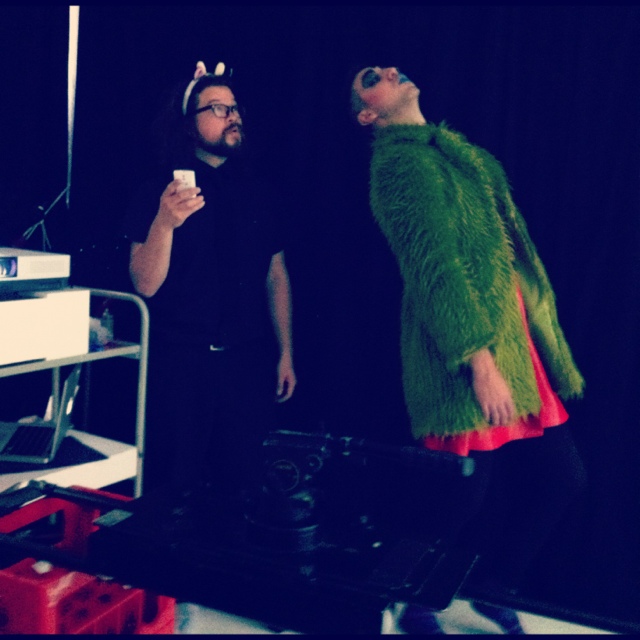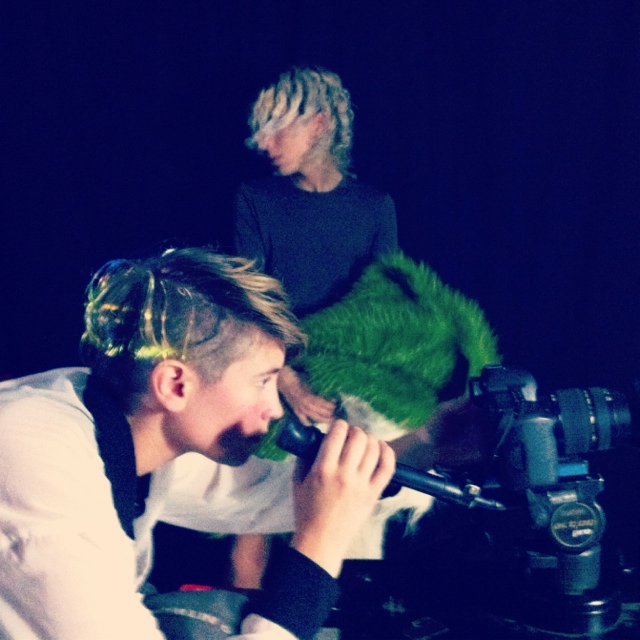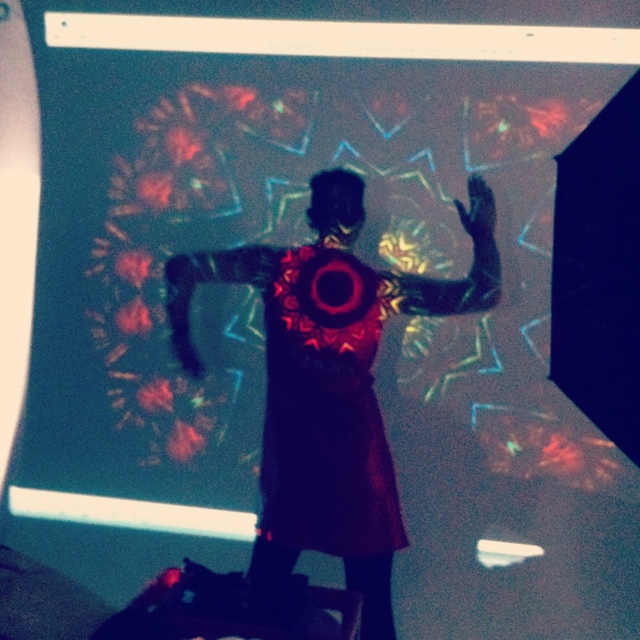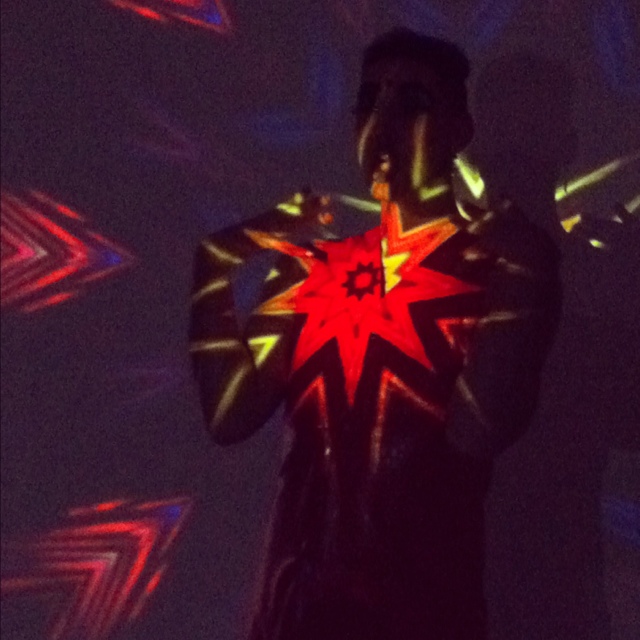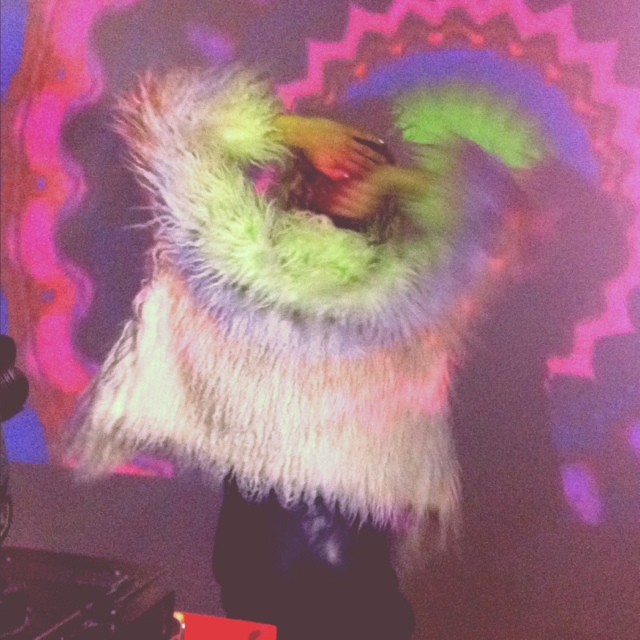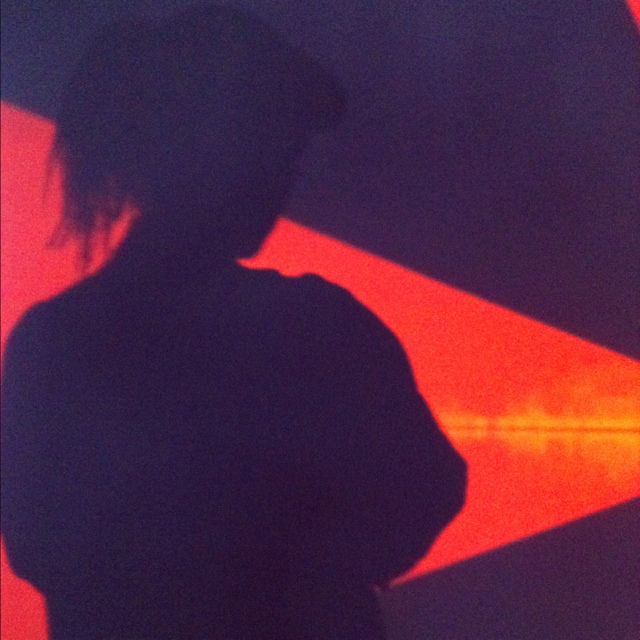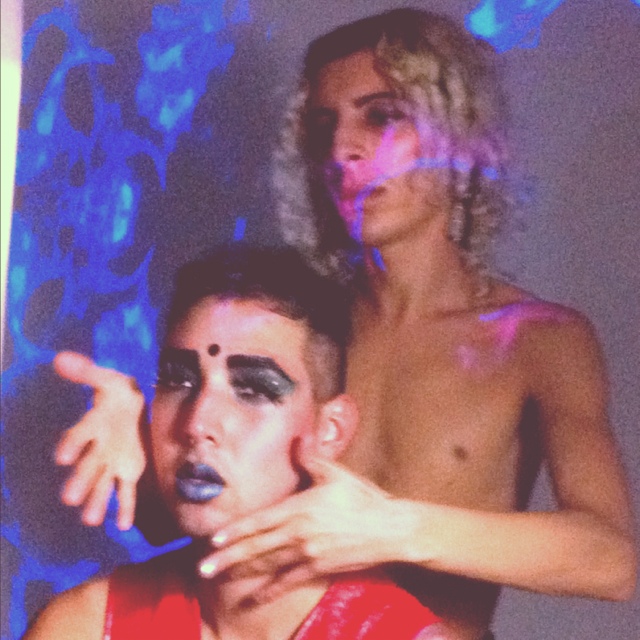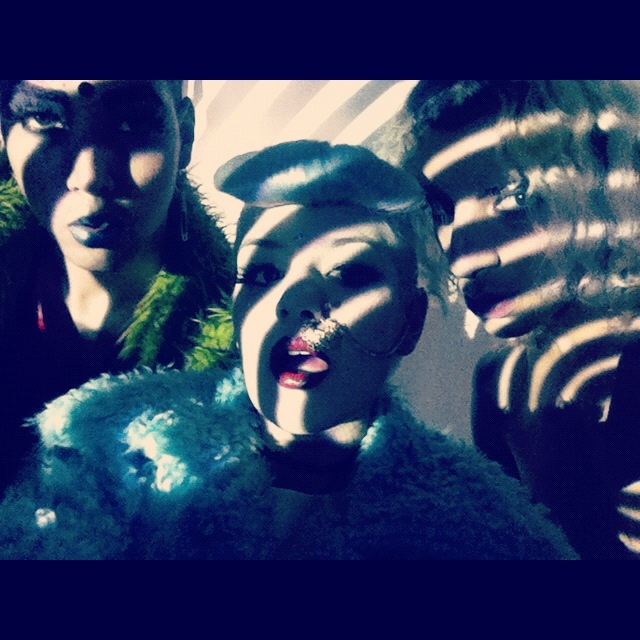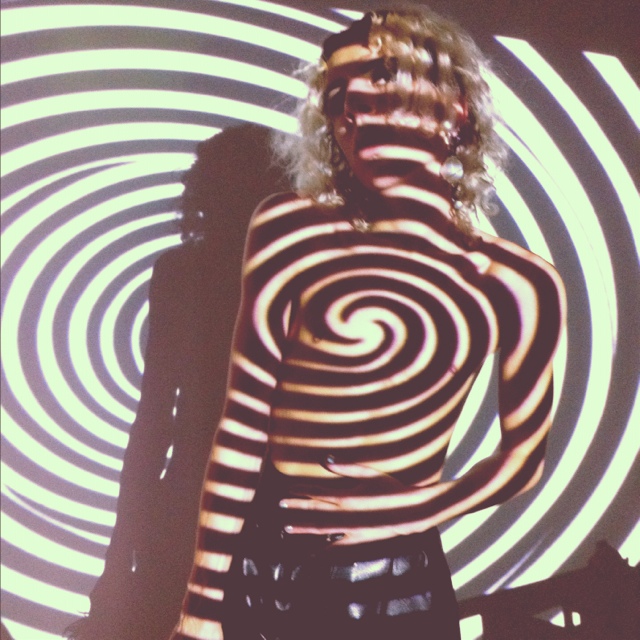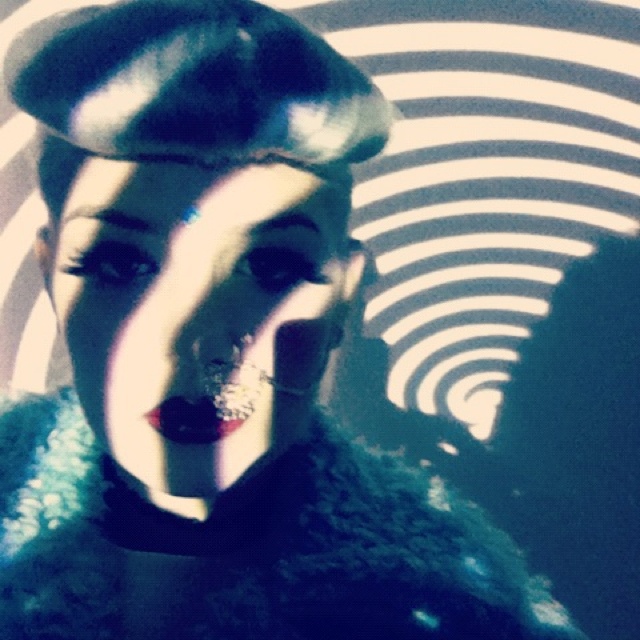 We filmed in a Mikis studio yesterday! Where I've taken all me press pictures!
We filmed me, Rufus and Josef with psychedelic projections! It got sooo coool! Better than I had imagine!
Today I can finally rest a little. I no longer have to keep a million things in my head!
But I have to say that I'm very satisfied with this video recording! It was very organized and proffesional, and it's a lot thanks to Julia Thelin who has taken care of all the fiming and all around it!
Though we are very indie, all of us, this will look very proffesional and amazing!
I really can't wait to see it!
Thanks all you guys who have been involved!
LOVE! ♥