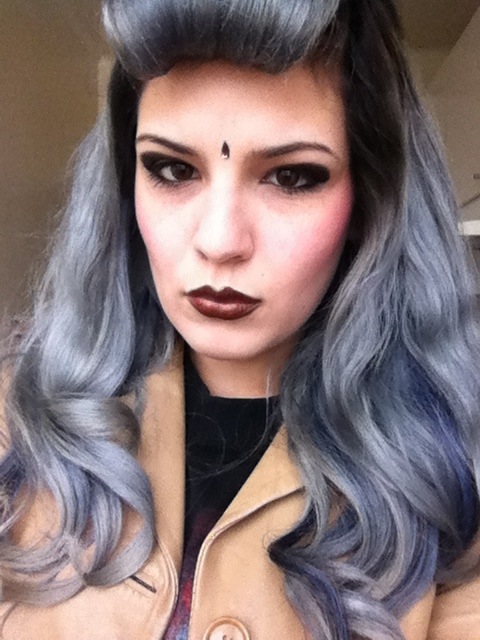 I just got back to Sweden last week, to re-load, lay low and work on everything that's gonna happen this autumn.
On the works right now:
- Release a single with Charlene Moscow in september! Plan the release party that we're gonna have in Stockholm.
- Preparing and filming the video of my dreams, for my upcoming new single.
- Record and finish some tracks that I'm doing with the british rapper and DJ Nicholas Dunleavy.
There's a lot of work to do right now, and it all will be reveald this autumn! I'll keep you updated! :)