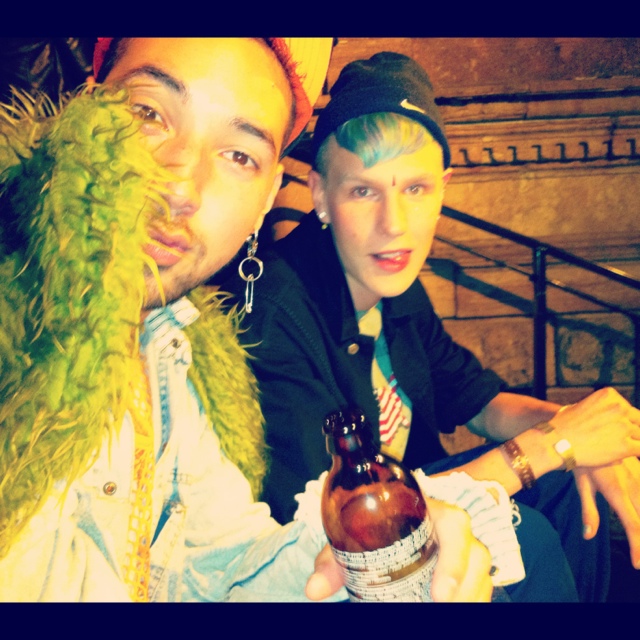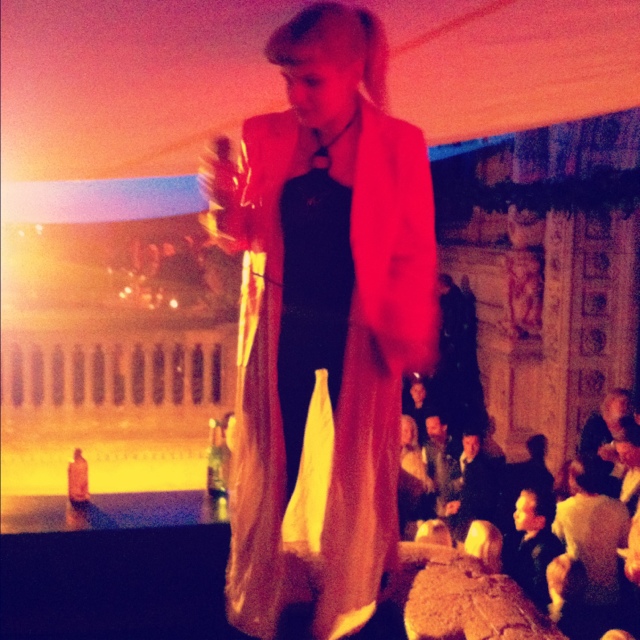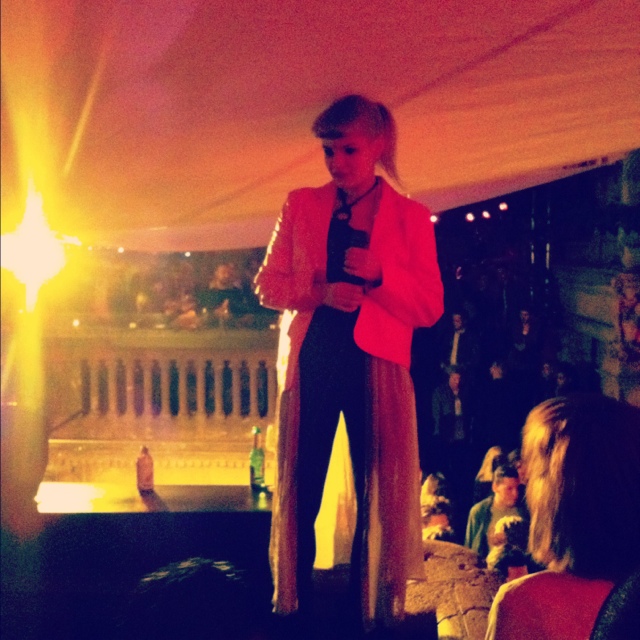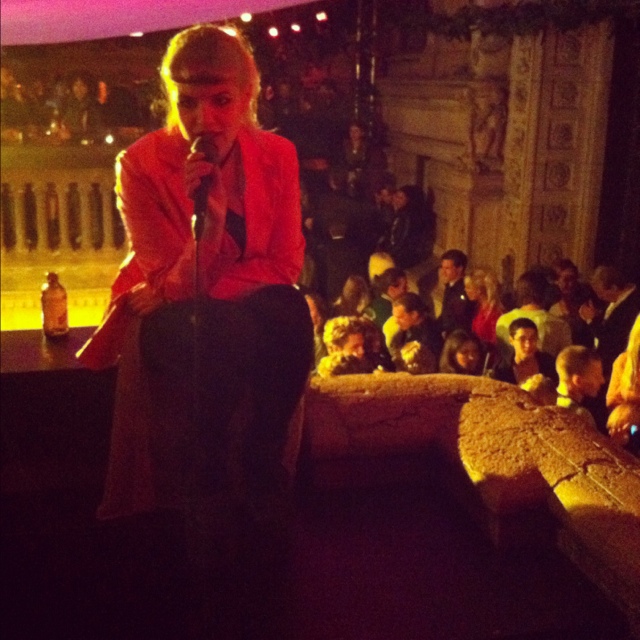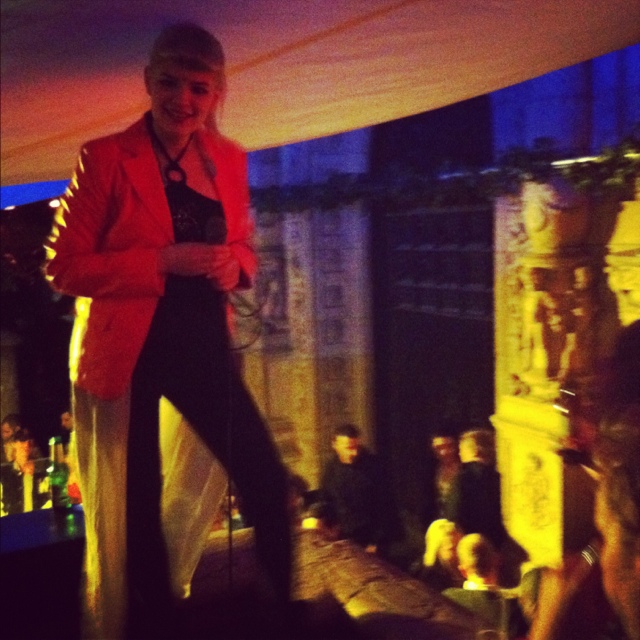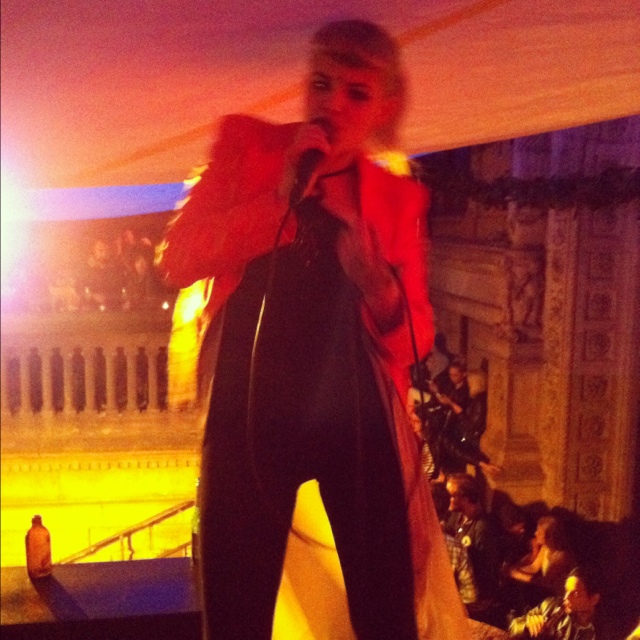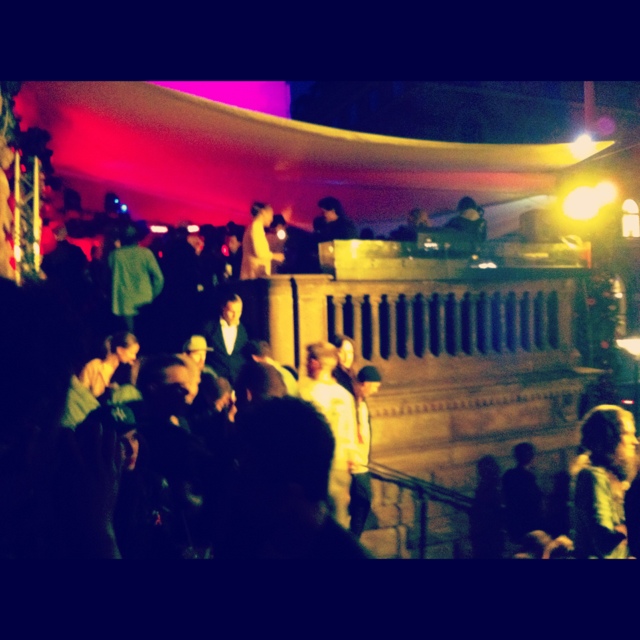 OMG! This weekend has been hysterical.. but a lot of fun!
After the video shoot yesterday I had a live gig at F12 to do!
I was tierd and exhausted but I took my last energy and gave my all to that preformance.
And it was the best in a long time! I love singing for that amount of people…
..and Lenny Kravitz who was standing behind me all the time.
I would of never expected that haha! ..And good thing I didn't know that until afterwards..
But a lot of joyful events attracts more joyful events.