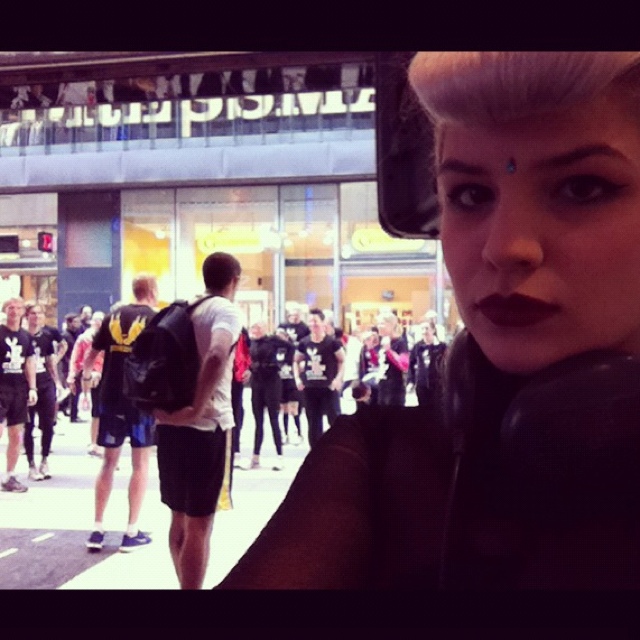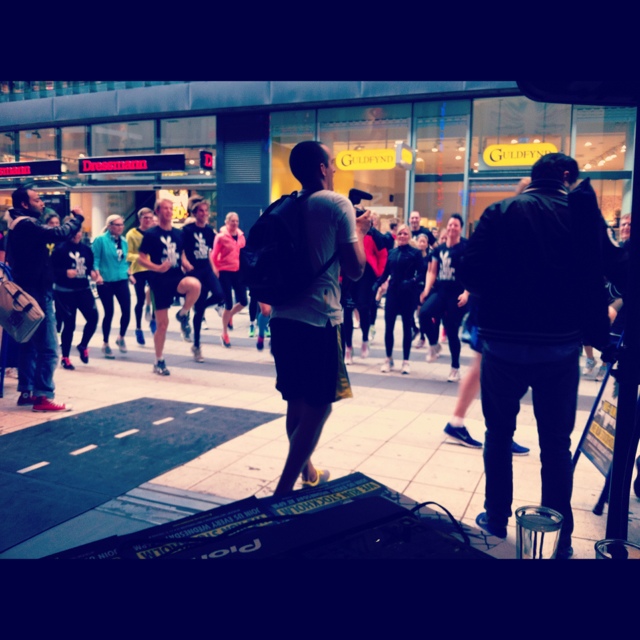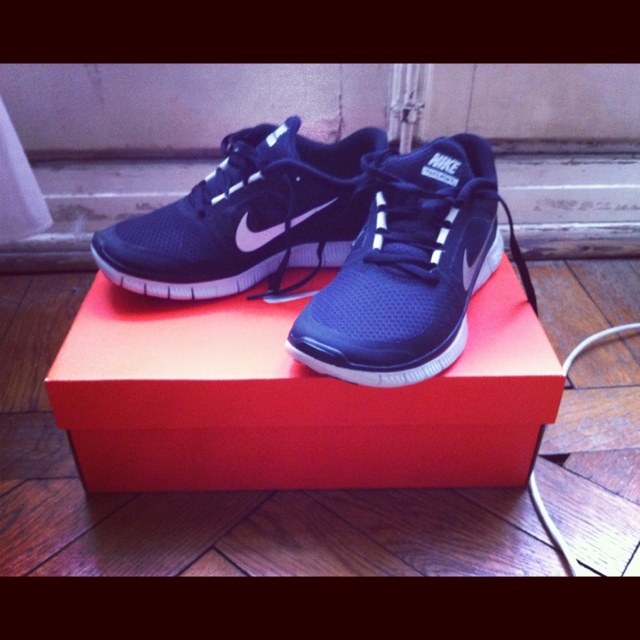 The Nike-event was so much fun! I stood in the entrence and played some energizing 90s techno/house/dance while a bunch of runners warmed up and then ran a race! ✔
And everybody loved it!
I also got these fabulous running-shoes! Just what I needed! I love to run at the gym, but my old shoes are not customed for that.. And they are like 9 years old he he..
THANK YOU NIKE! ✔