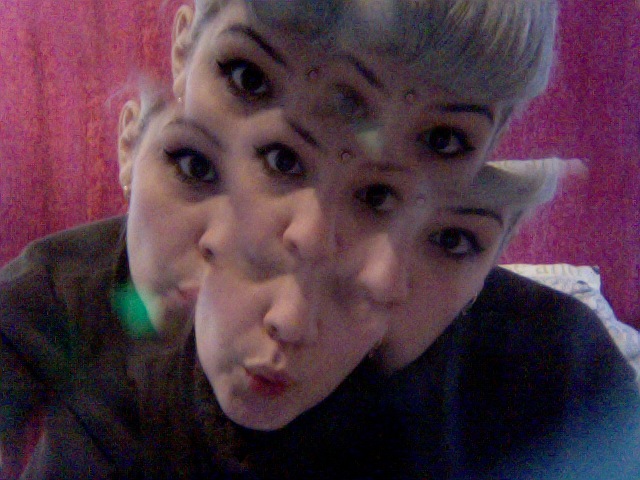 My 2 first days have been very.. special.
I've had a lot of miss fortunes. Lost valuable things…fallen flat on my face twice.. in 10 minutes.
Been on wierd interviews, dragged broken 30-pound bags and so on.
But I find it kinda amusing. I hope London starts to treat me a little bit better now. PLZ!
Tonight I'm gonna meet up with Charlene Moscow and catch up and tomorrow I'm going to Cambridge to visit my PR people at Quite Great! : )
Things can only go up now!