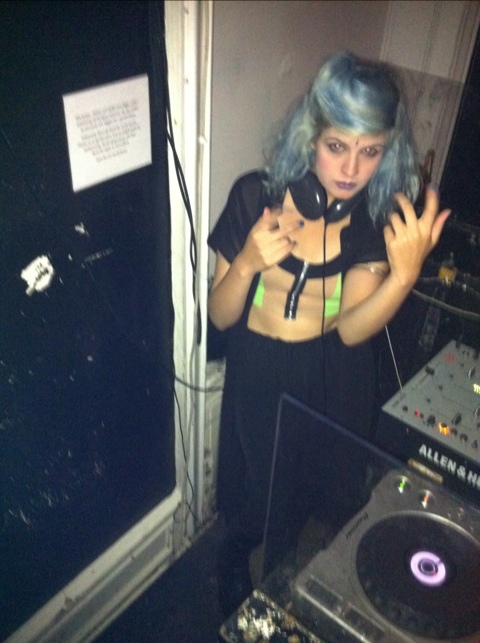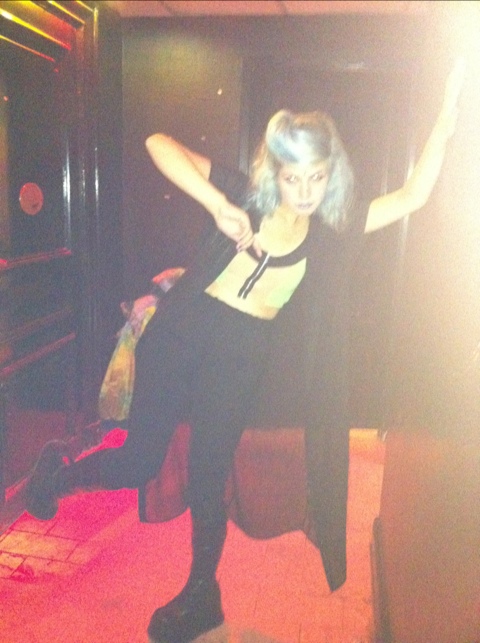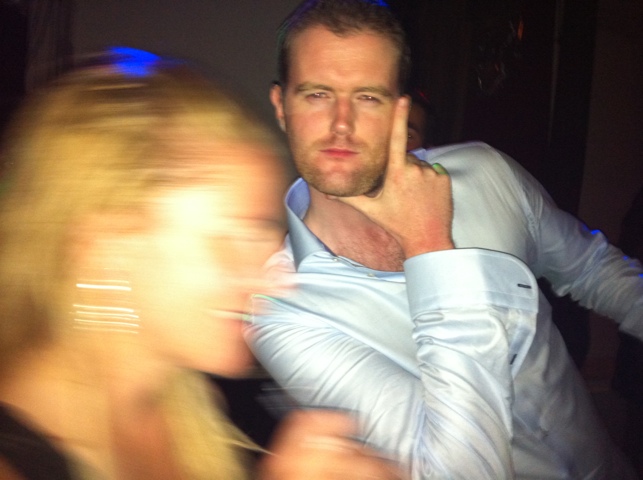 Dude who loves to dance Lambada!
Had a dj-gig at Spy Bar again! But first we went to Slakthuset for some mingleing.
I played at 02.00 am, at the same time the psychic was gonna send me some healing for my neck.
Hope the vibrations went through, despite all the load eurodisco I was playing!