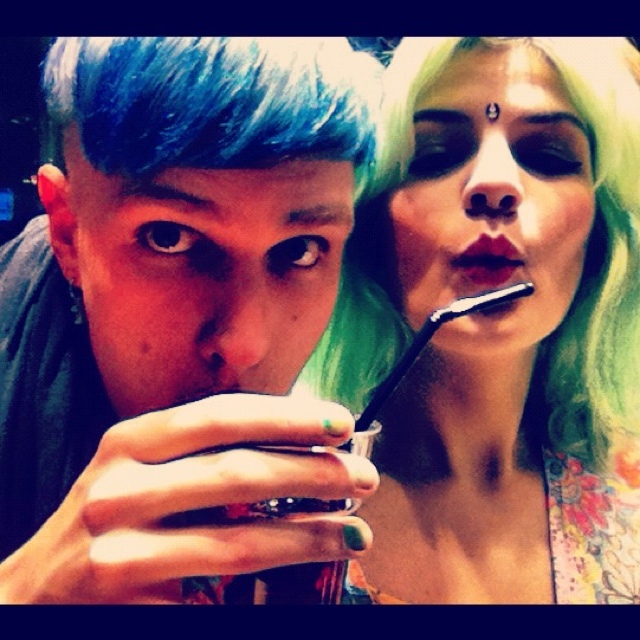 …tomorrow with Silverkitten!!!
First we're gonna DJ at Debaser Medis at Maykas club JUMANJI! And then at East, MiJo's klubb Young & Restless!
MiJo/Mia and Josefine are coming over before it all begins to borrow my Madonna clothes! The ones I sewed back in 2008.. when I had a minor life crisis and wanted to be a fashion designer! It only lasted a couple of monthes.. They are having a Madonna theme tomorrow!!!