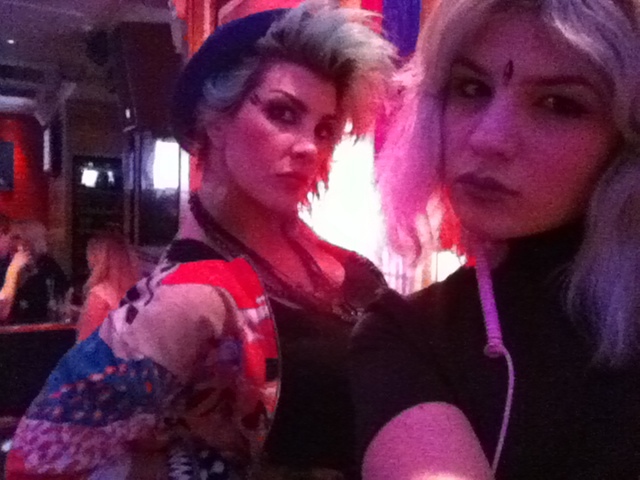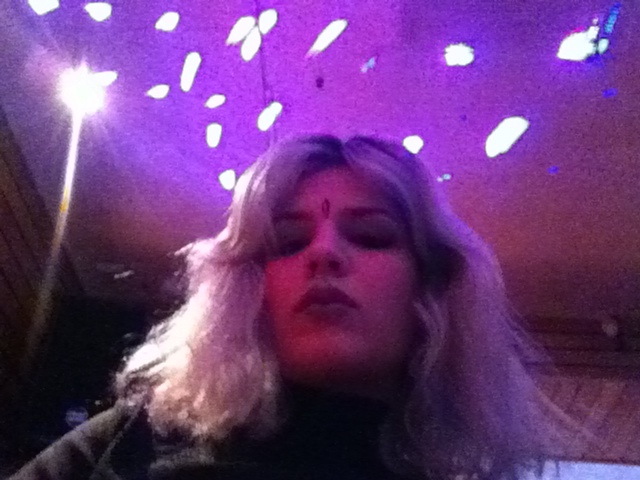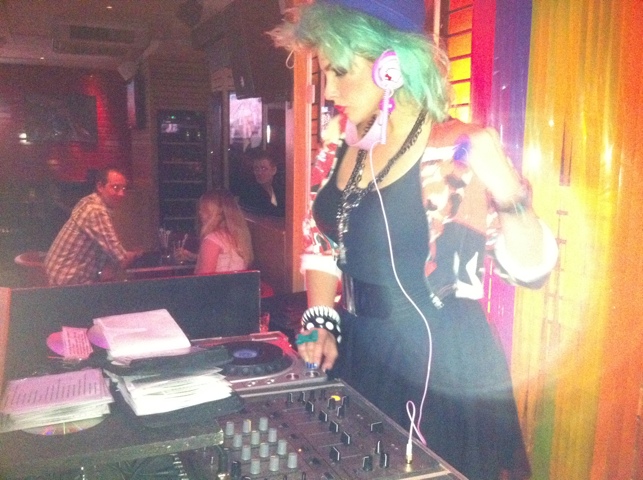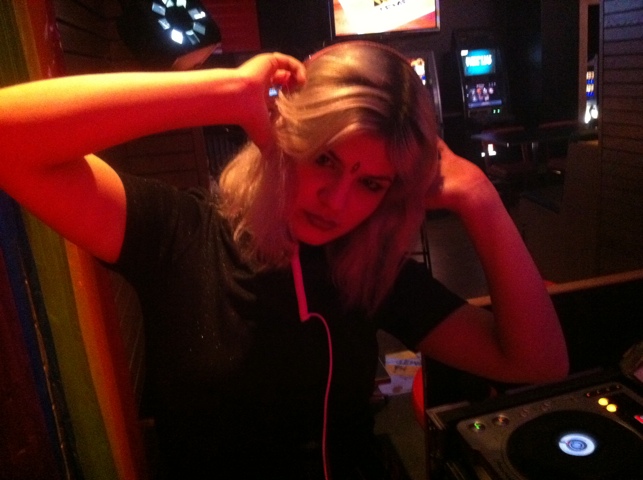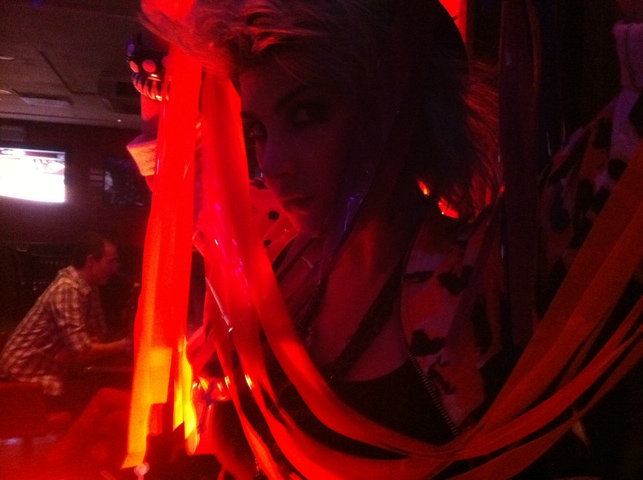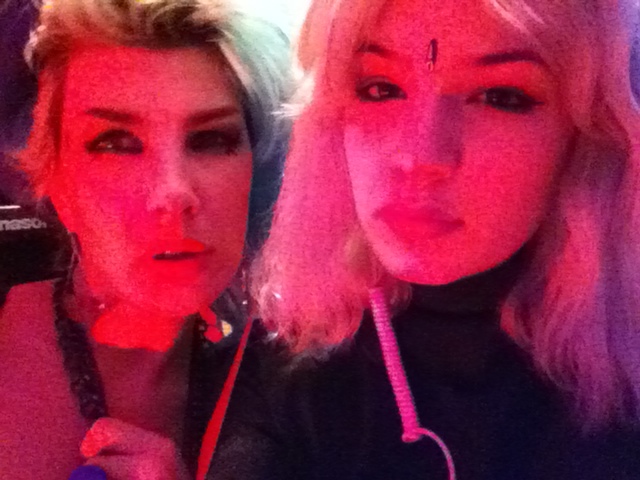 Crazy kids, but they really went for the 90s hits!
They even started to wish for all sorts of songs: Everything but the girl, Spice Girls, The Course, Aqua : )
I feel like dead meat right now, I need a spa and some ambient!
Then it's time to pump it up again..