PRESS RELEASE
EP – Raveland
March 3rd 2013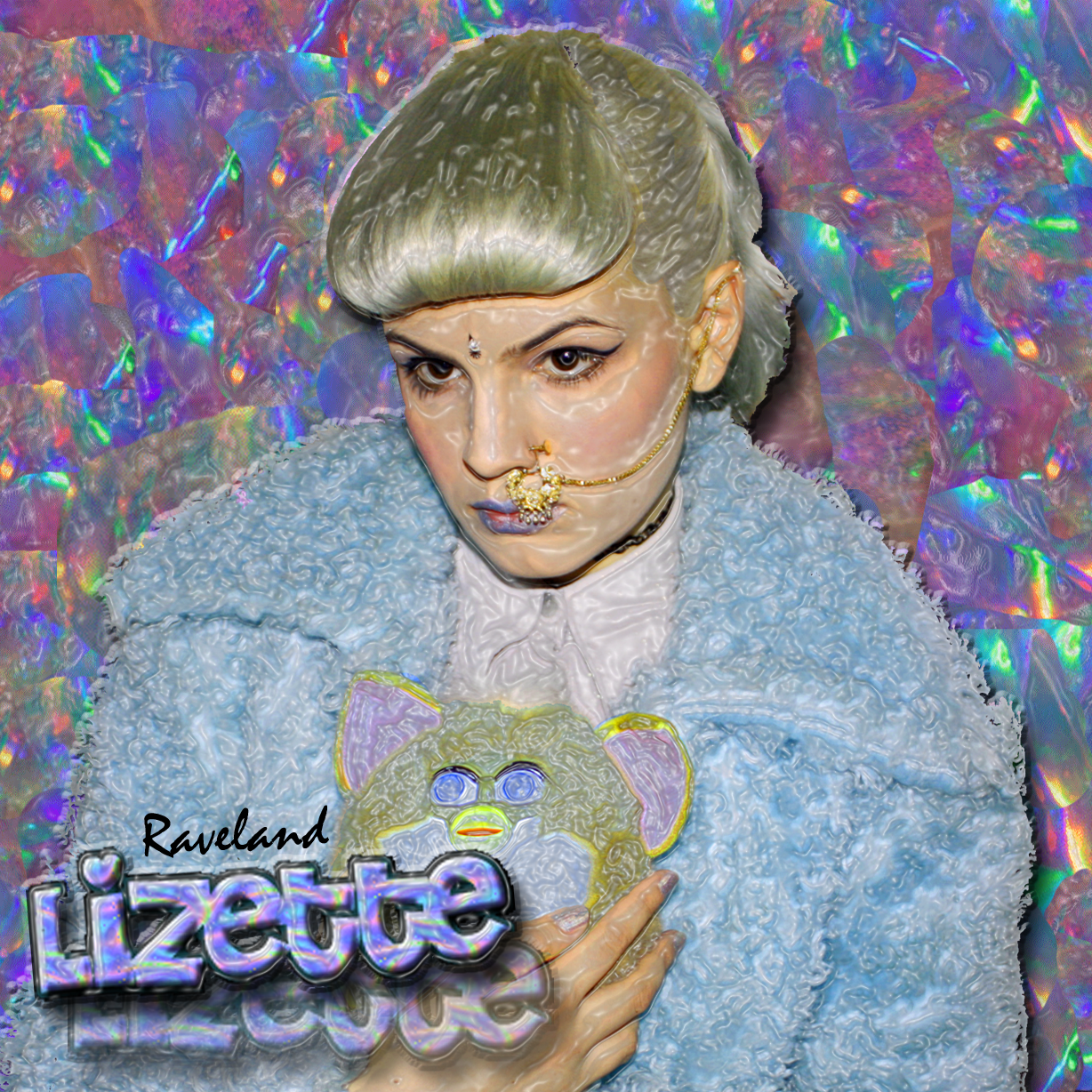 Following the success of her first single 'Wheel of Fortune', Swedish dance-pop sensation Lizette Lizette is readying the release of the much anticipated EP 'Raveland'.
A self-described 'meta-ironic plastic rebel', Lizette is questioning many of the norms of modern day society through her music. The five-track 'Raveland' EP, which includes the aforementioned single, does just this. Continuing Lizette's intriguing musical journey, the EP combines the best of influential old school techno, acid house, electronica and pop. A multi-talented artist, Lizette produces and sings all her own material, as well as playing regular DJ gigs. Her flourishing career has already seen her support Example in Stockholm, as part of his European Tour, and be a part of Andy A's music project 'The New Heaven Dieppe'. Creating her own musical niche, Lizette's fun sound is grounded in her spiritual view and distinctly individual approach to life.
'New Life (My Sweet Escape)' continues in the vein of lead single 'Wheel of Fortune'. It is richly melodic, upbeat and dance-friendly piece. The infectious chorus rings out with the line 'my sweet escape, my sweet escape to a new life'. 'Keep Walking Alone' takes the tempo down slightly, highlighting Lizette's production skills in her restraint and sound choice. Her distant vocals give the track a melancholic edge. Title track 'Raveland' is a similarly club focussed track which is sure to be a hit. Elsewhere, 'Universe' is perhaps the most ambitious track on the EP. The eerie song opening moves quickly into a pulsing bass line, allowing
Lizette's vocals to shine above. Her cries of 'universe' mark the drop, whereby a slower, more complex beat is introduced. Evoking a range of Lizettes influences such as Leila K, Lady Miss Kier (Deee-Lite) and Pandora, Lizette's music sits somewhere between Die Antwood, Fever Ray and the rave era.
Single – Wheel Of Fortune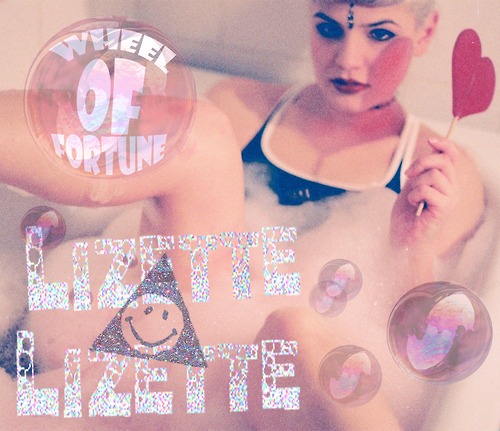 November 13th 2012
'Inspired by old school techno, electronica and eurodance….with a very deep and spiritual message'
Introducing Swedish born artist, singer, producer and DJ Lizette with the release of her debut single 'Wheel of Fortune'. Thi
s eclectic mix and vibrant sounds make Lizette Lizette the newest and most fashionable dance act about to hit the stage…so London watch out!!
The stunning singer Lizette has been producing and writing all her own material since graduating. 'I'm designing my own b
and and my own music'. She describes herself as incredibly spiritual and spent a long time working to develop her own unique sound.
'Wheel of Fortune' is inspired by old school techno, electronica, acid house and eurodance, mixed together with very deep and spiritual messages. Her vision for the single is to inspire people to follow their dreams and take their chances while they can, instead of following the crowd and living their lives solely to please others.
Before becoming a solo artist, Lizette was the singer in Andy A's new music project 'The New Heaven Dieppe'. After learning a lot from the music industry she decided to pursue her solo career. During this time people started to request her to DJ, and she is now known as 'Stockholm's 90's DJ.
Lizette's first performance as a solo artist in her home town of Stockholm was supporting British artist/rapper Example as part of his European Tour. After that she continued to play all over Stockholm's best clubs, and by chance she even got to perform in front of Lenny Kravitz at the club F12. She is also close friends and neighbours with Swedish band Niki & the Dove who are hugely supportive of Lizettes musical talents.