Panic at the airport..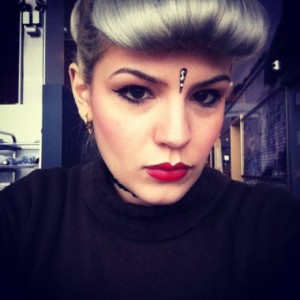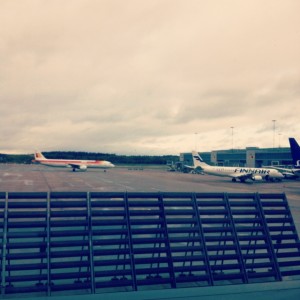 Hahaha! OMG what a morning! It all began with my cheap suitcase that just had to fuck up just when my dad came to pick me up. The zip started a fuss and nearly broke… So we were already running late.
Then this tremendous traffic came our way, and shotly after we heard about an accident on the radio.
We finally arrived to the airport 25 min before departure but everything kept on messing up. So I missed my plane and had to get a new ticket, but luckily I could just rebook my ticket. So now I'm sitting here with my little laptop, at a café.. It's kinda cosy actually! : ) No worries… I'm just soo happy and exitied right now!