Madonna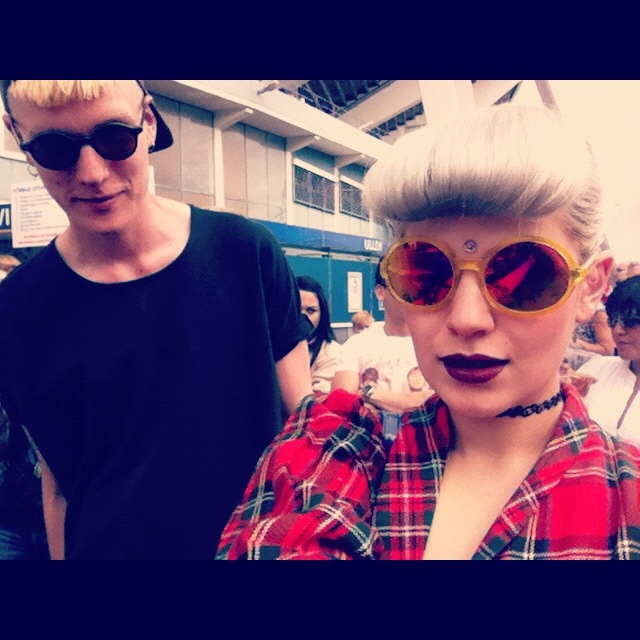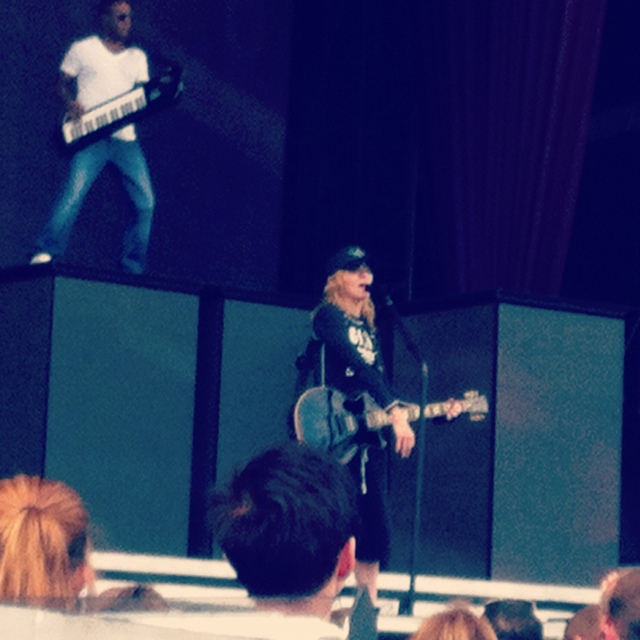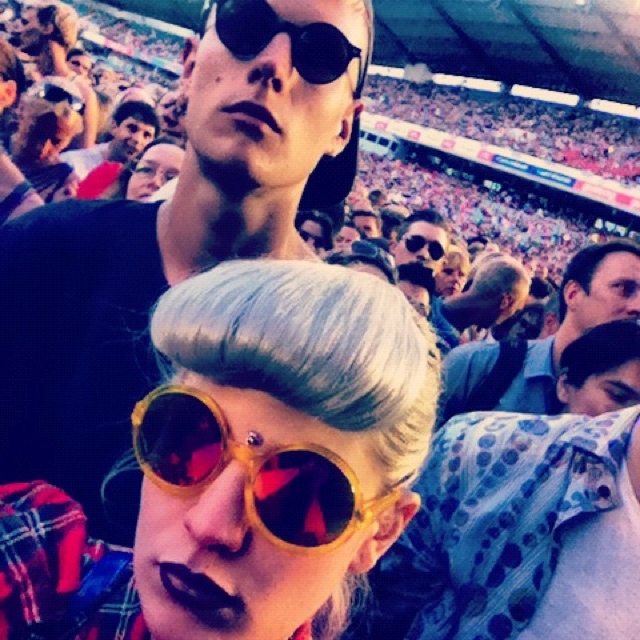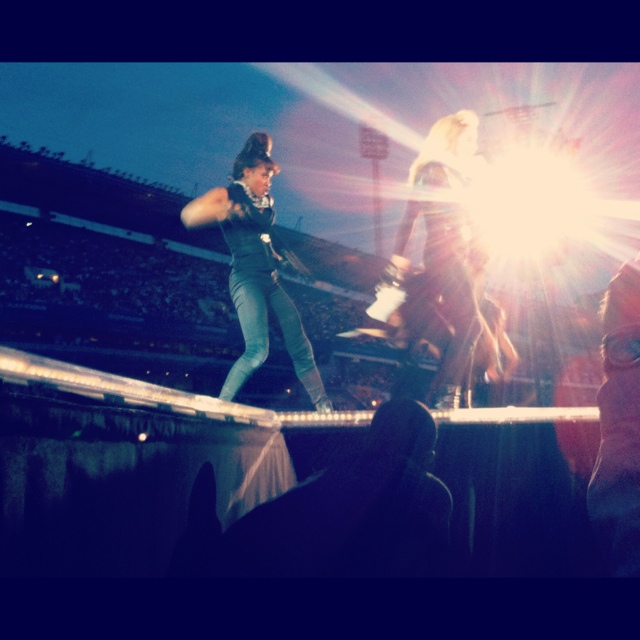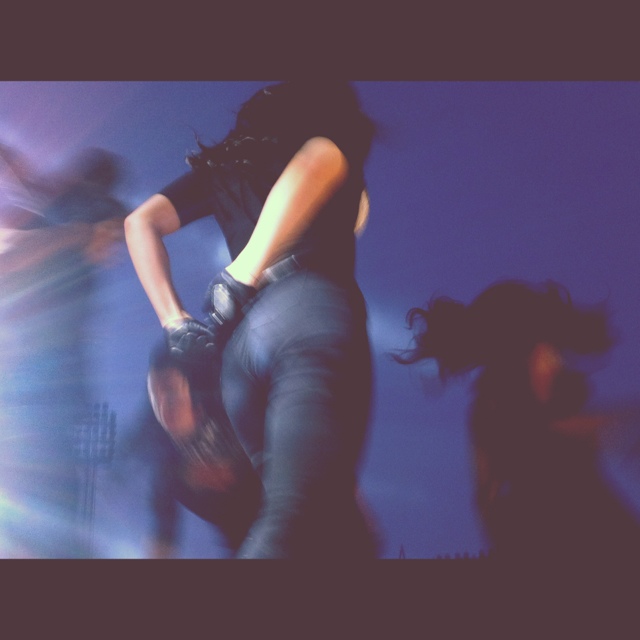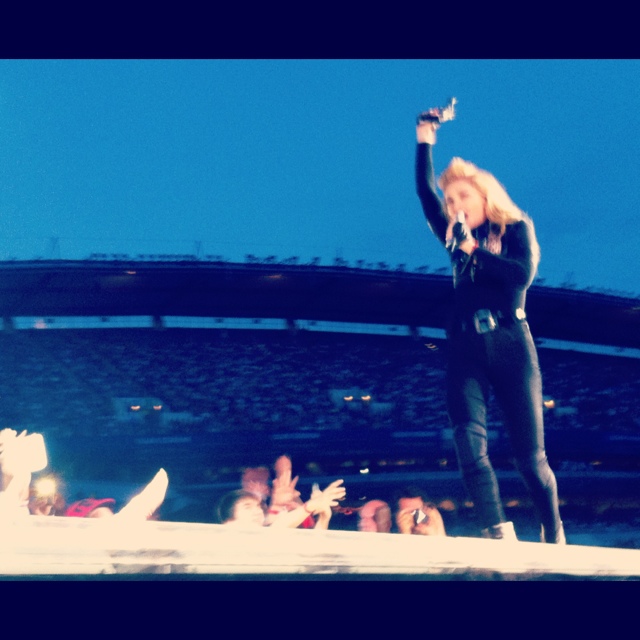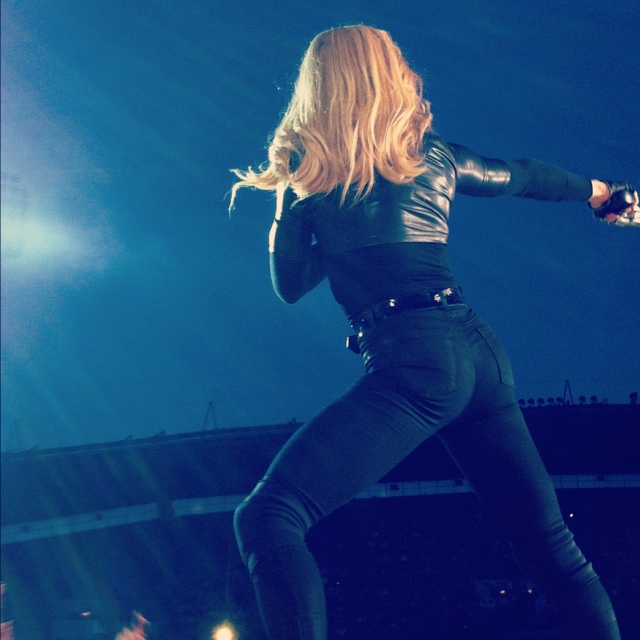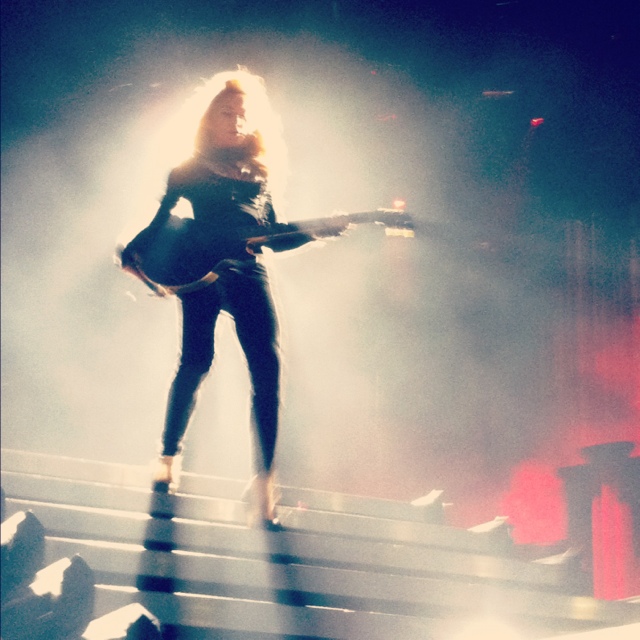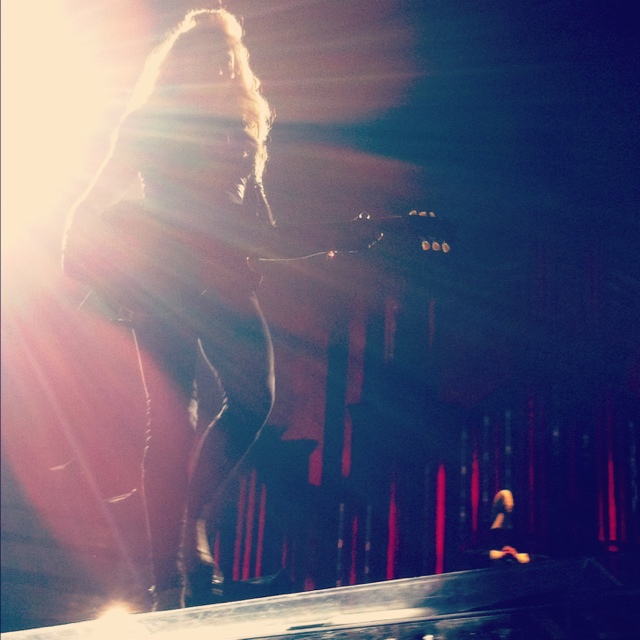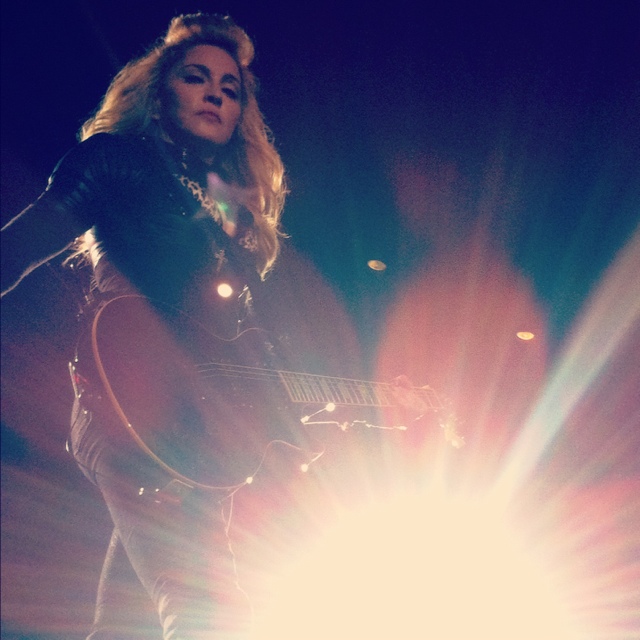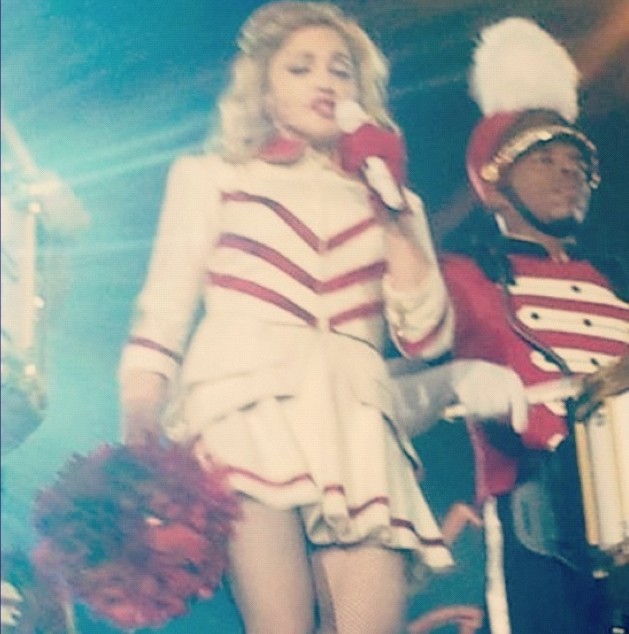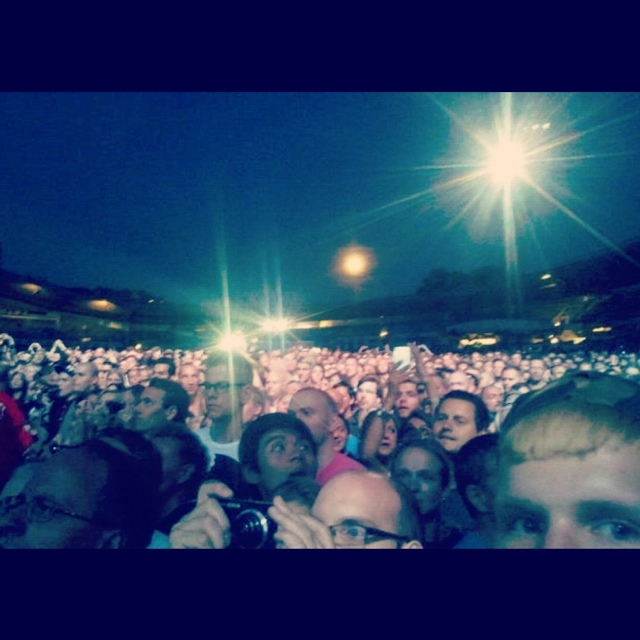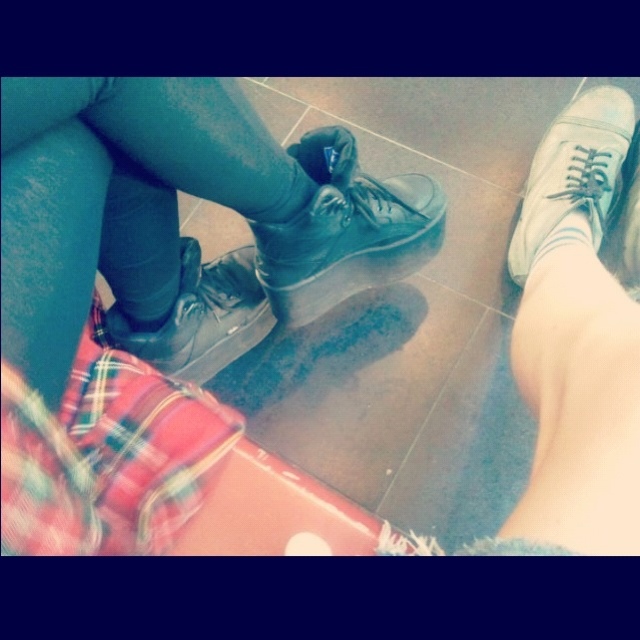 Me and Fredrik took the bus down to Gothenburg to see Madonna!!!
And OMG, we came so close to her!
I'll tell you; All the reviews that her concert has gotten is just BULLSHIT!
She was fab! She looked amazing, the show was amazing! The only reason that she got those bad reviews is cause the ones who wrote them was middle age men who rather go see Bruce Springsteen for the 40th time.
They don't get Madonna, her show and her concept. They have nothing to do there!
The male artists/bands the same age as Madonna can go on the same way they've always done… same old same old.. with out any criticism. But when Madonna hits her 50s, it suddenly doesn't matter what she does no more, she still is gonna get criticized..
Go Madonna, and may her be sexy until death do us apart!