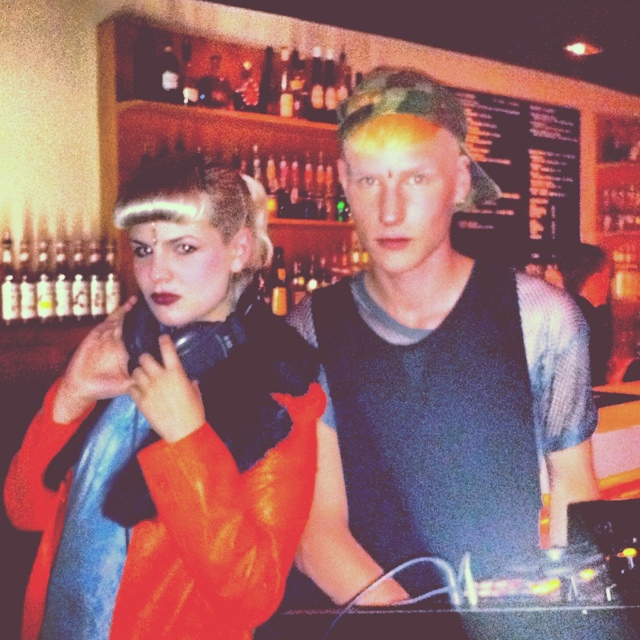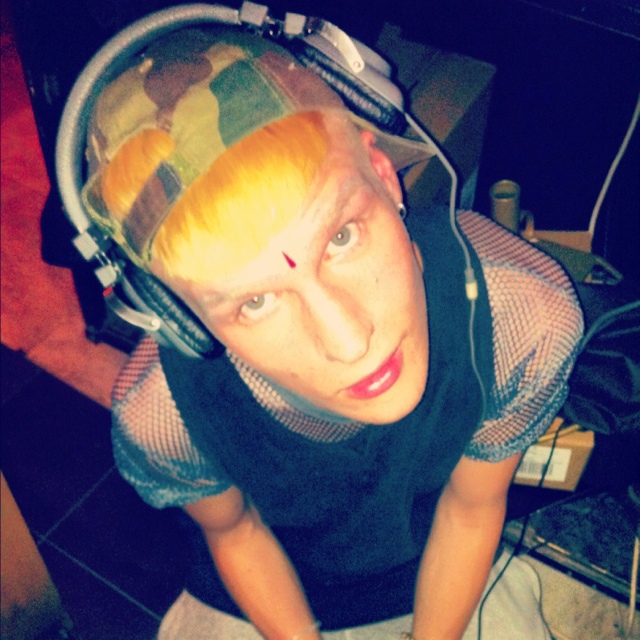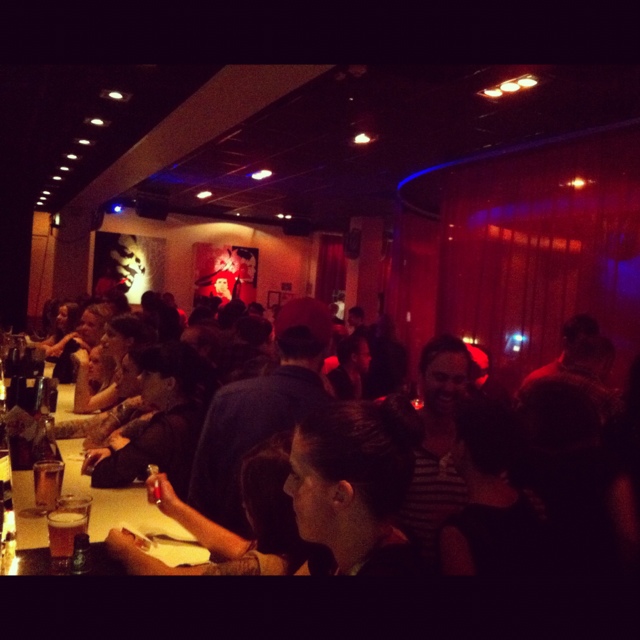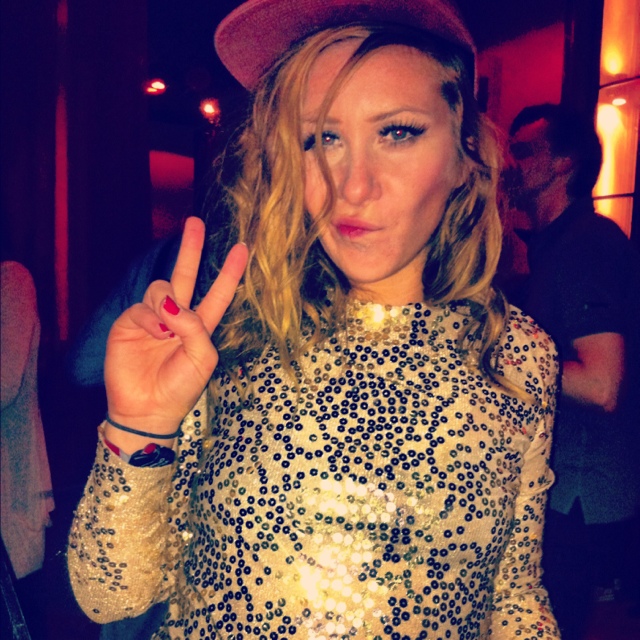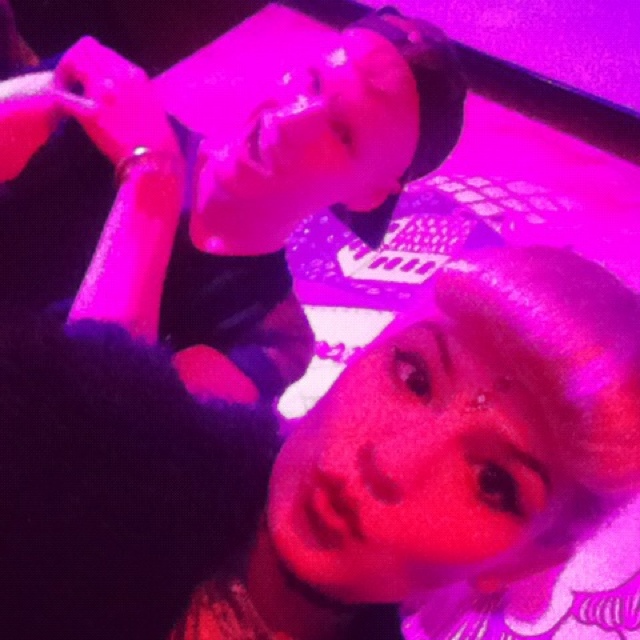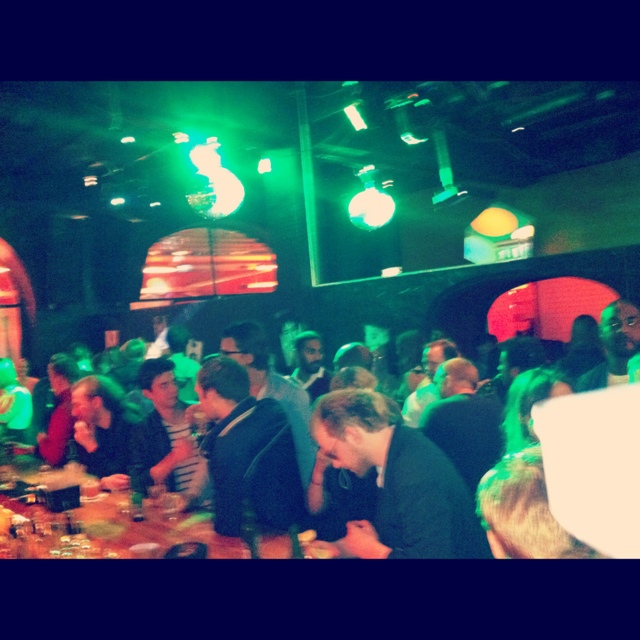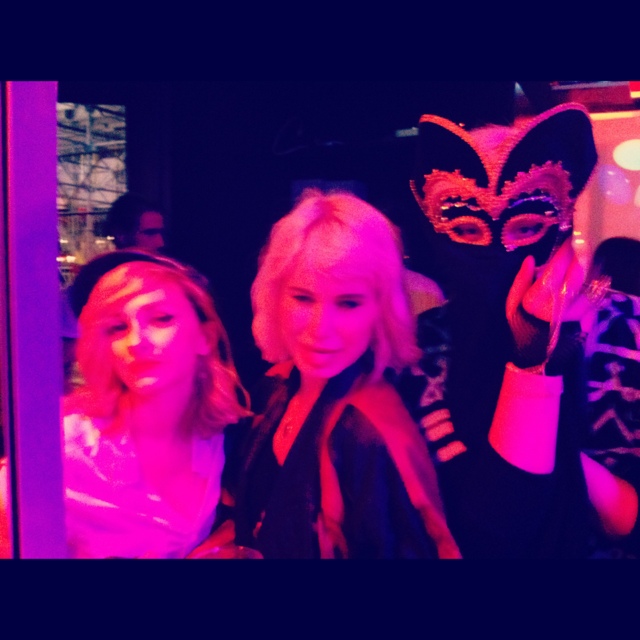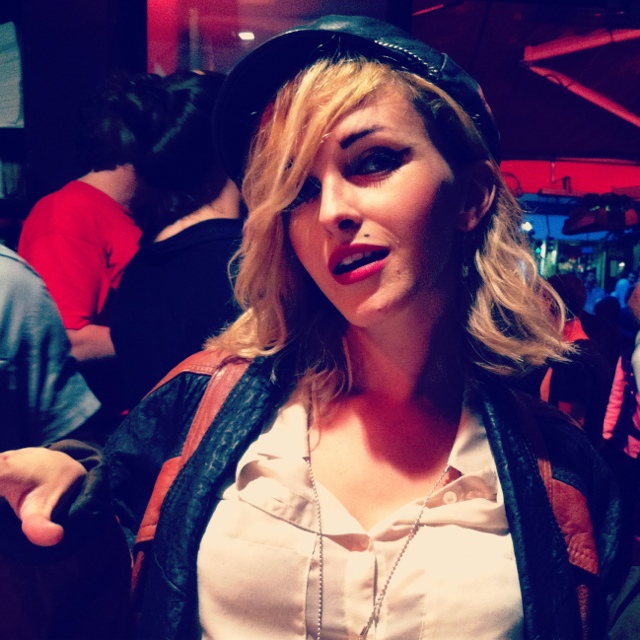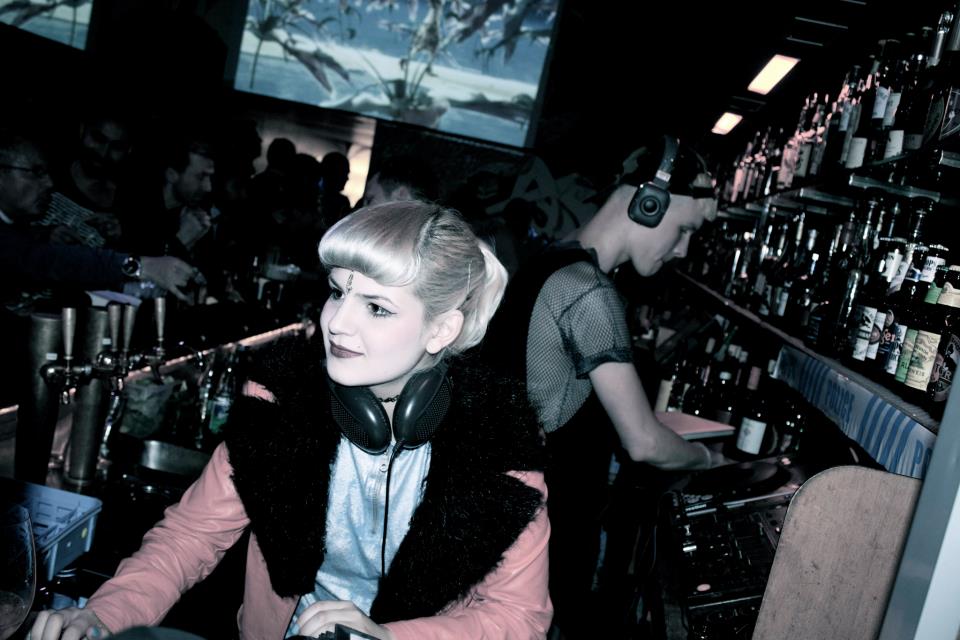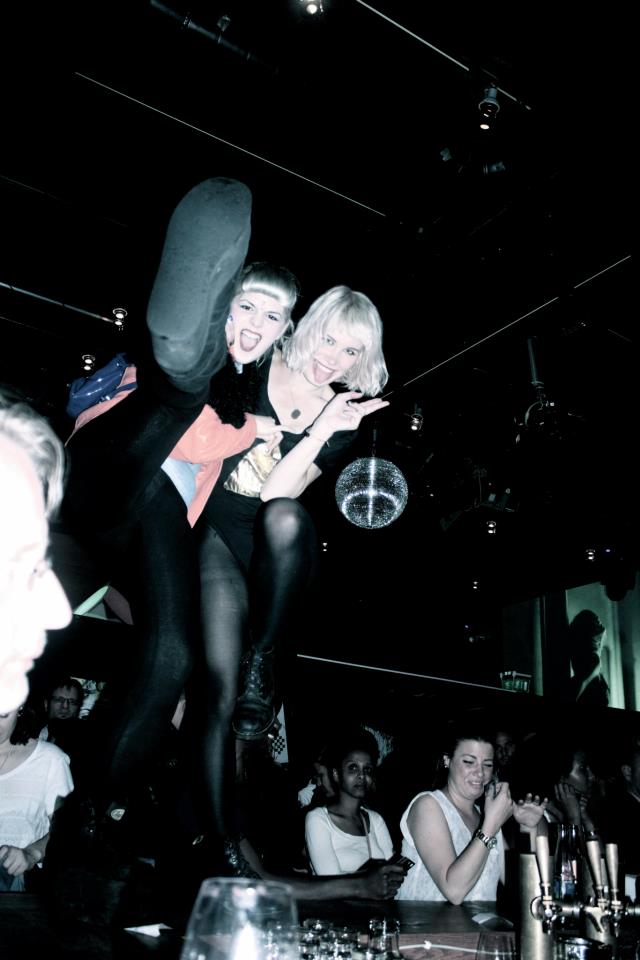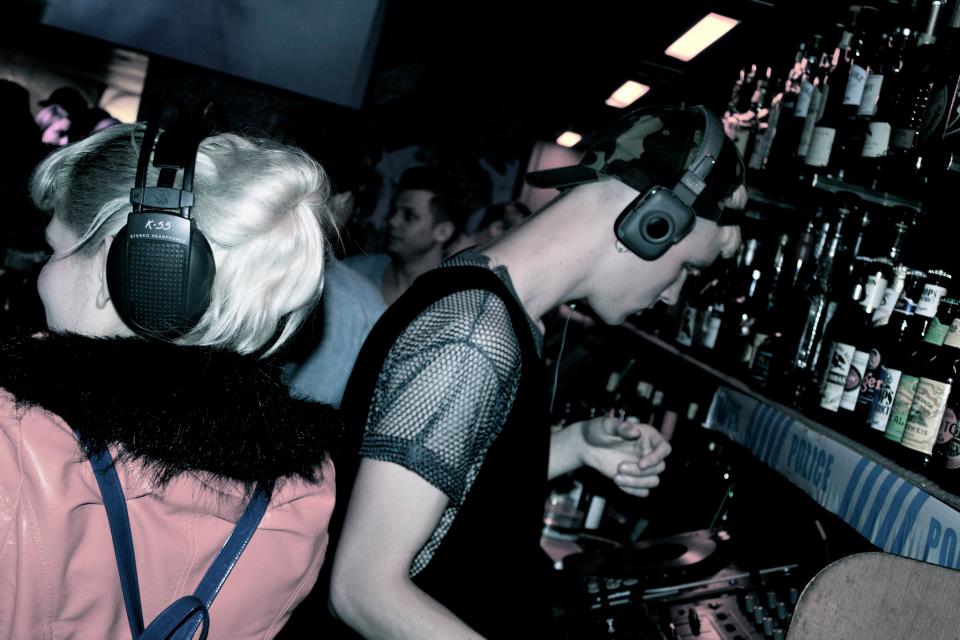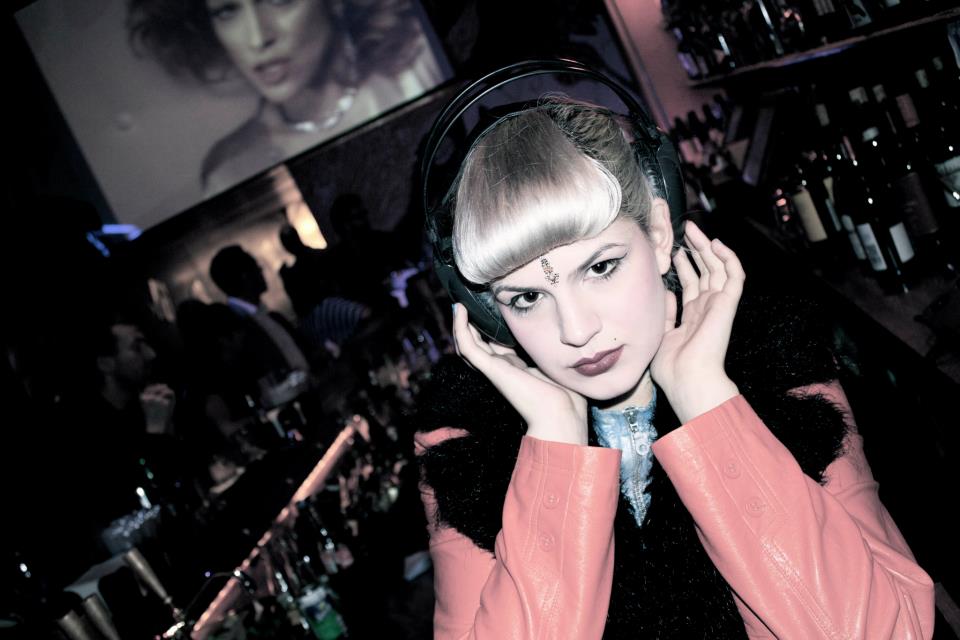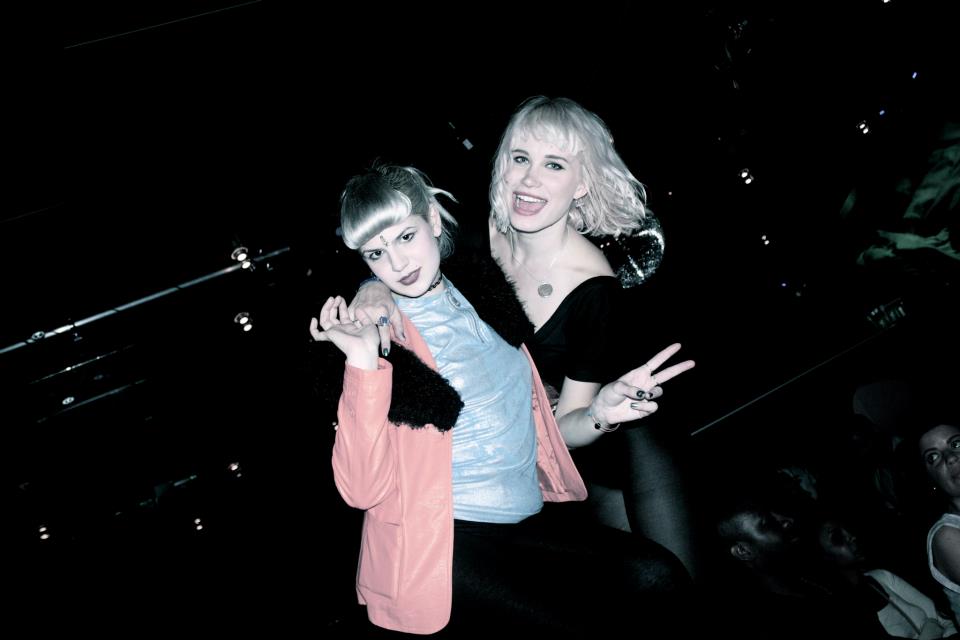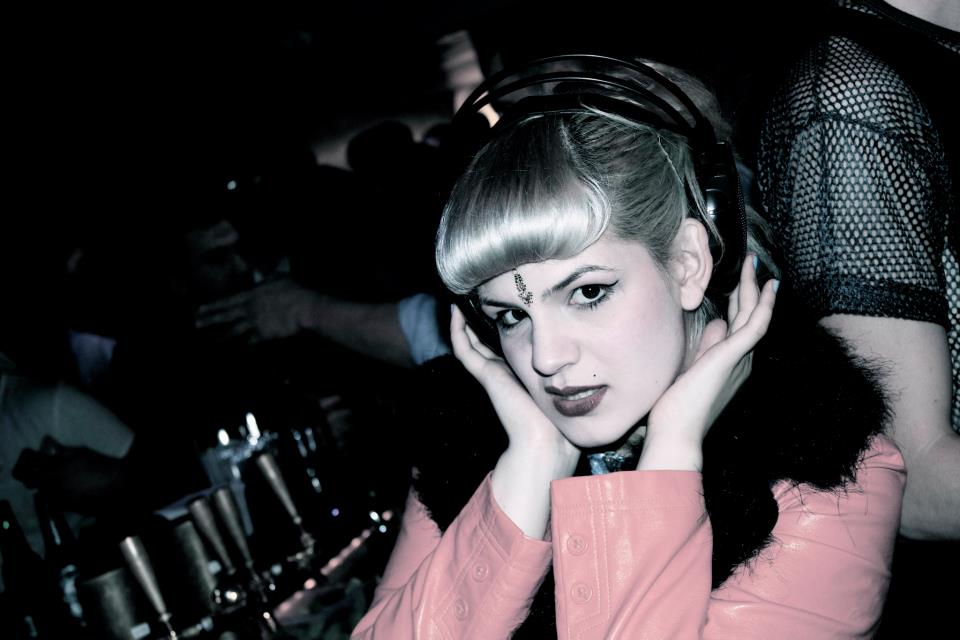 Last night was amazing! I love my life right now! I love my friends and I love everything Im blessed with!
LOVE LOVE LOVE! ♥
Me and Fredrik (Silverkitten) began at East, and had this amazing dinner! Mmm.. so good, I'm craveing it right now!
Then we ran over to Debaser Medis and Maykas club Jumanji! Lot's of people and they all loved us and our fabulous music!!! We make such a great DJ-duo! ♥
Then when we went to East, at 1 am and went BANANAS! Josefine was singing for these huge crowd while Mia was dj:ing when we arrived! Then we took over and continued the CRAZY PARTY! We played all this old school techno, eurodisco/dance! Me and Josefine danced on the bar, I preformed VOGUE and sang to some songs! We all just had an amazing time! Best time ever!
On wednesday we're all gonna travel to Gothenburg and see Madonna! Me, Josefine, Mia, Candy and Fredrik!
Play backstage! Party all night long! Can't wait! I'm soo looking foward to it!