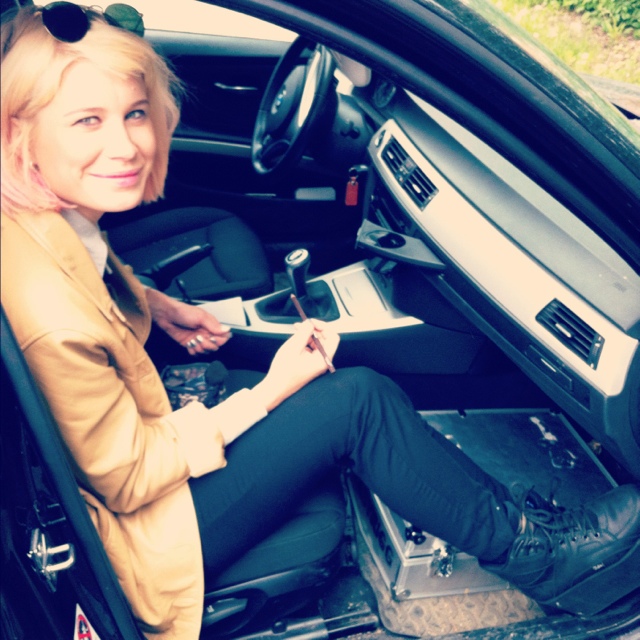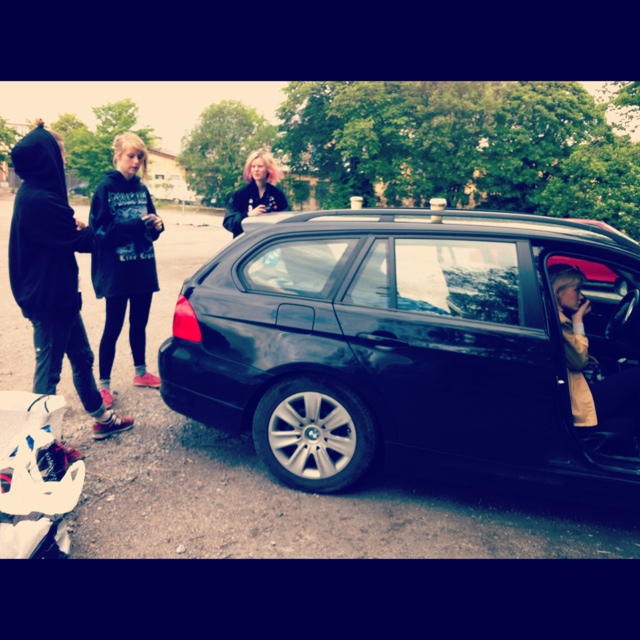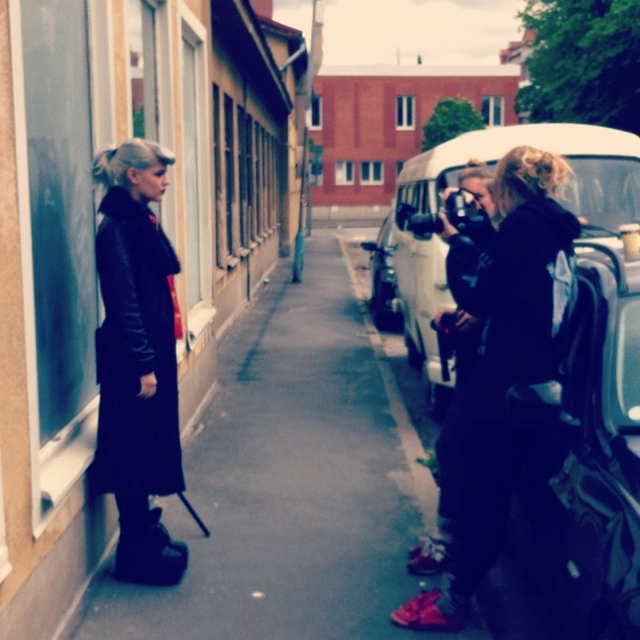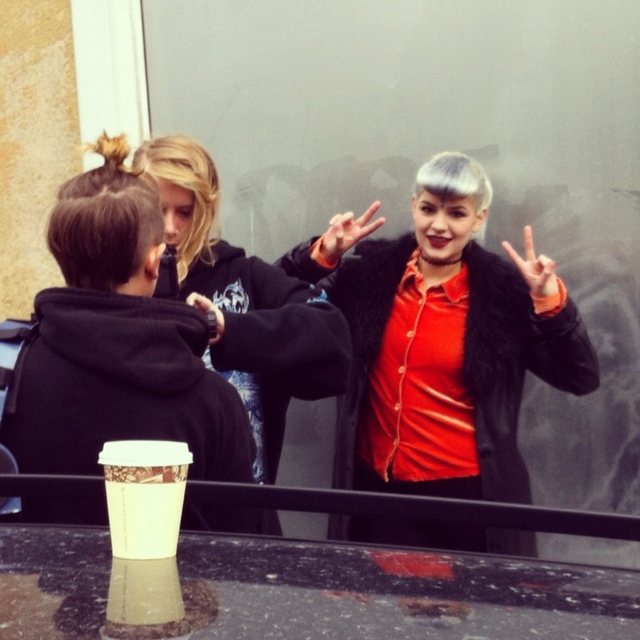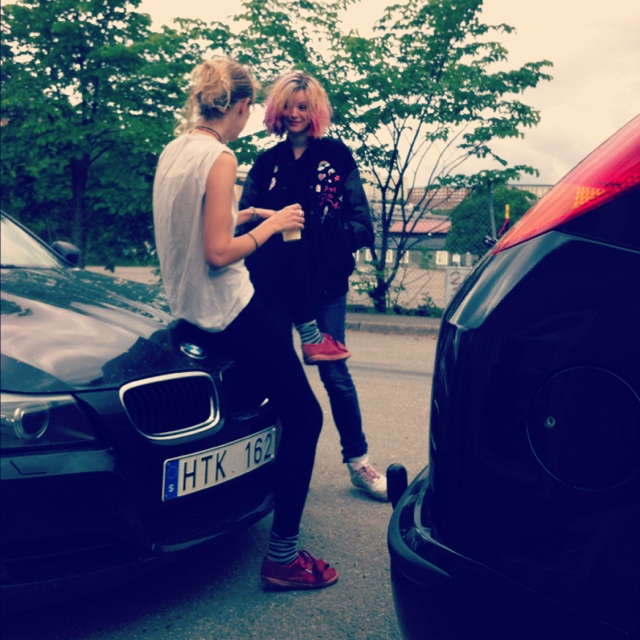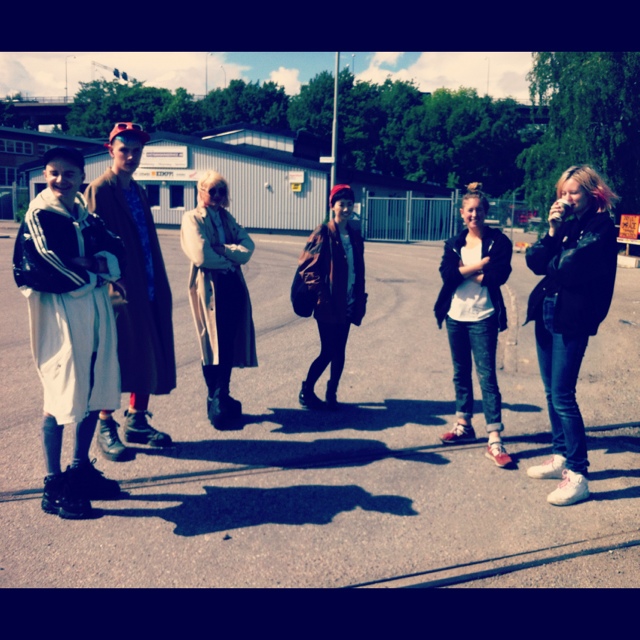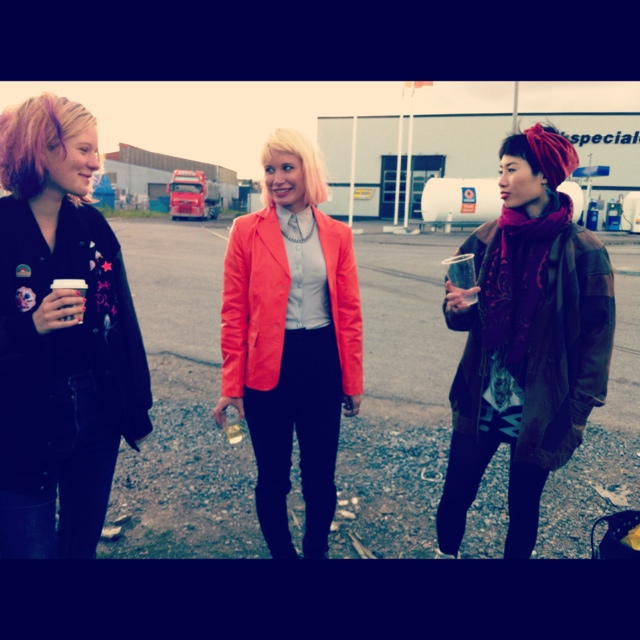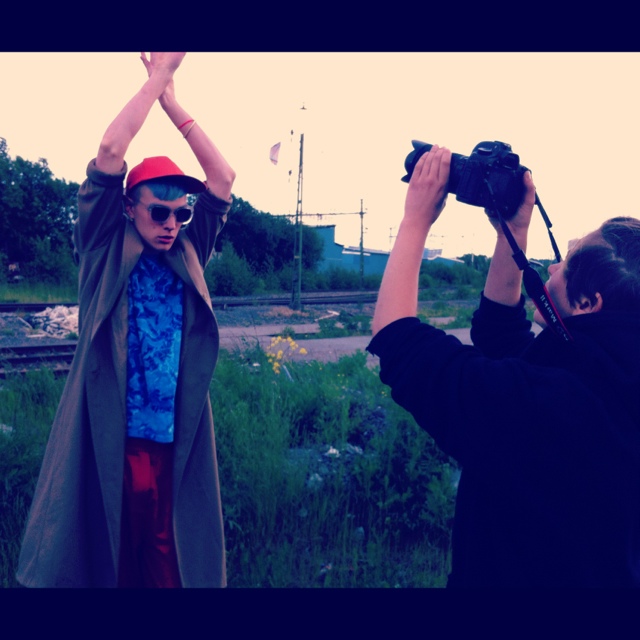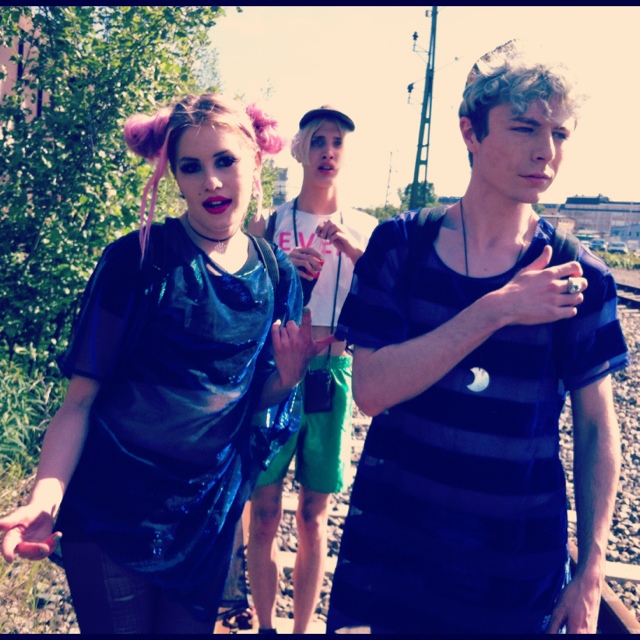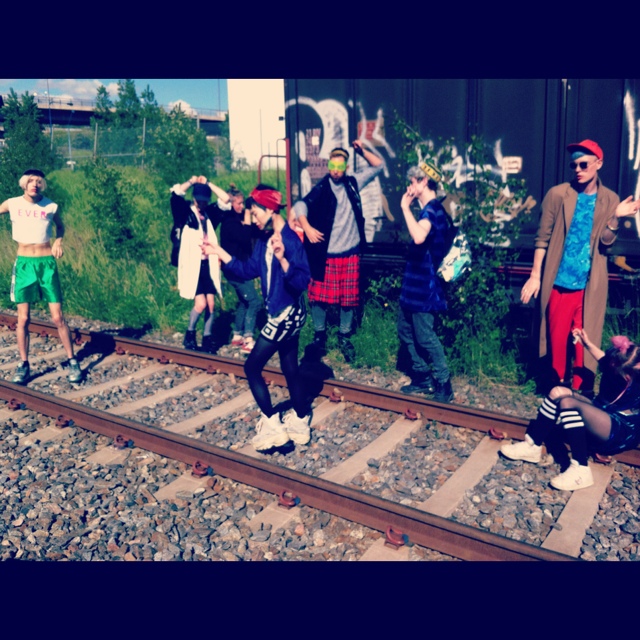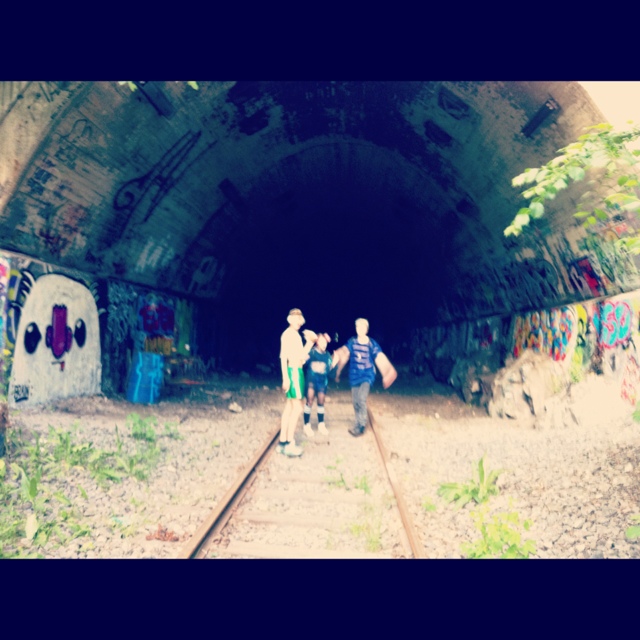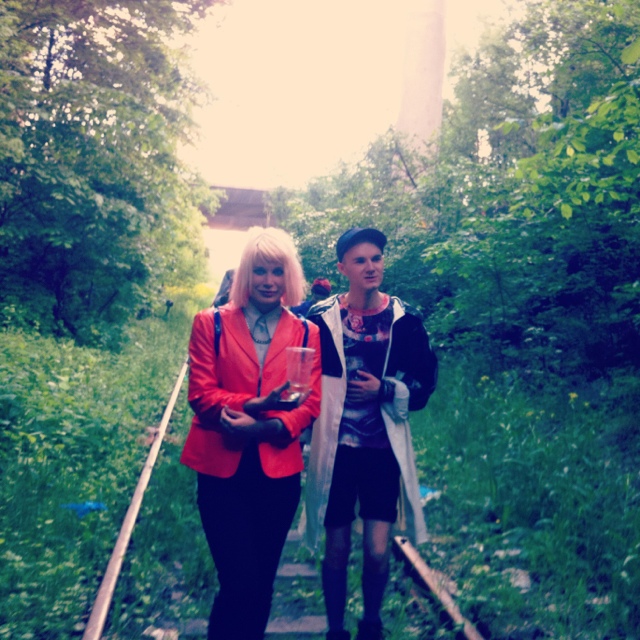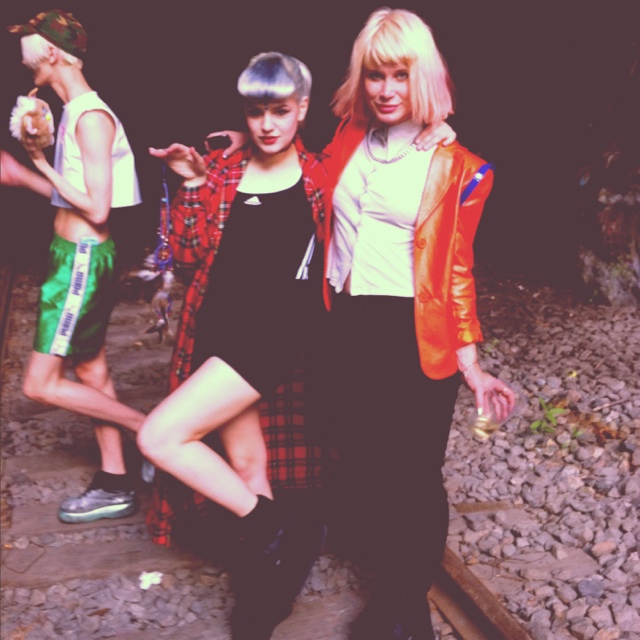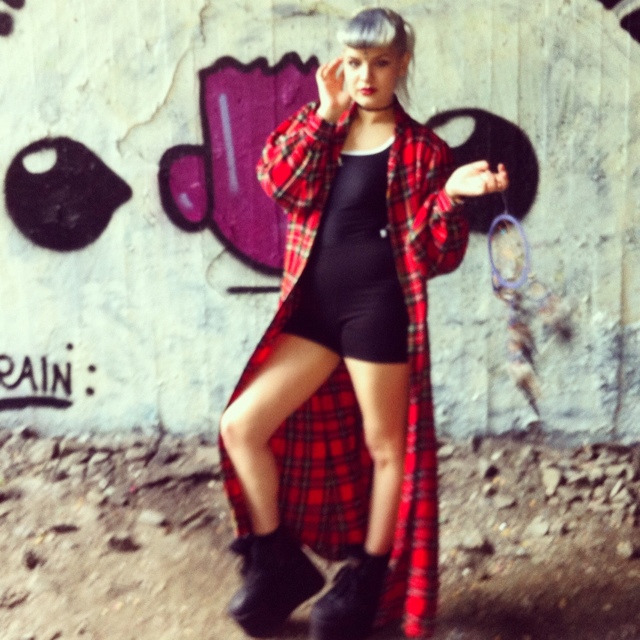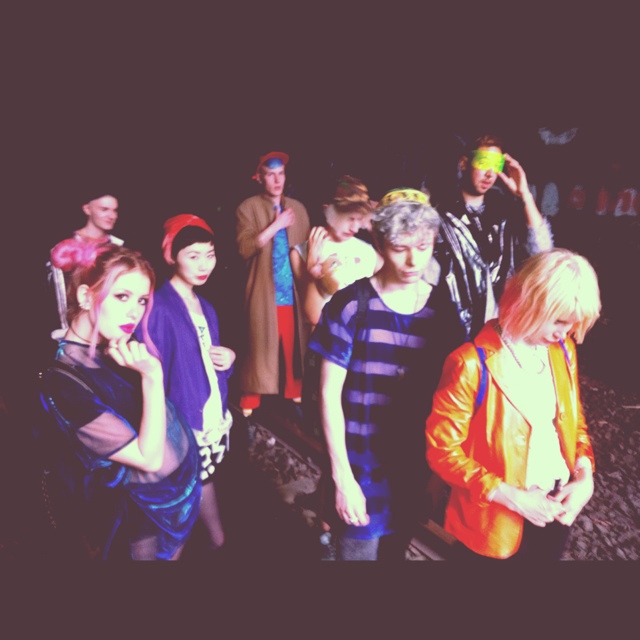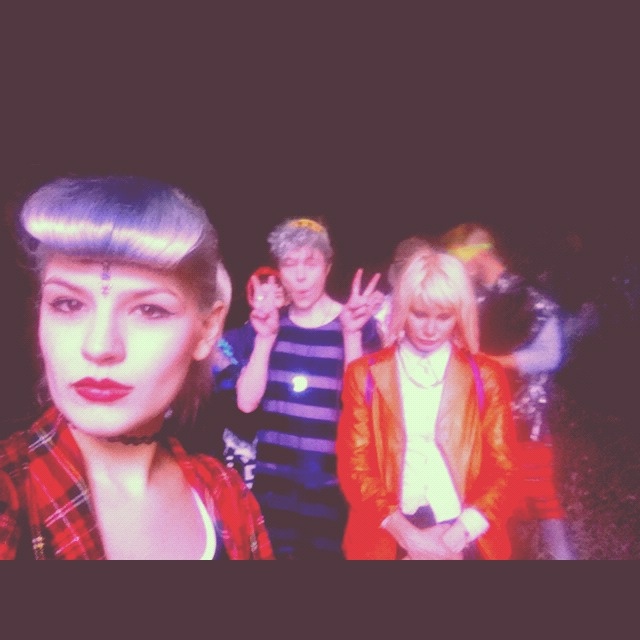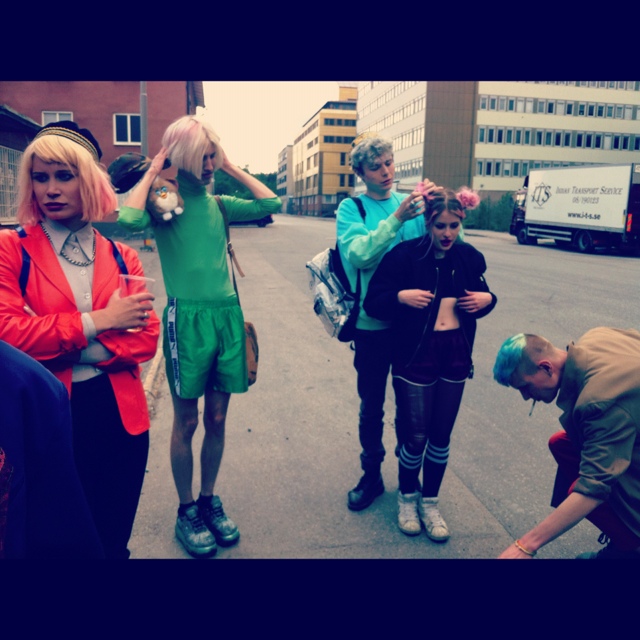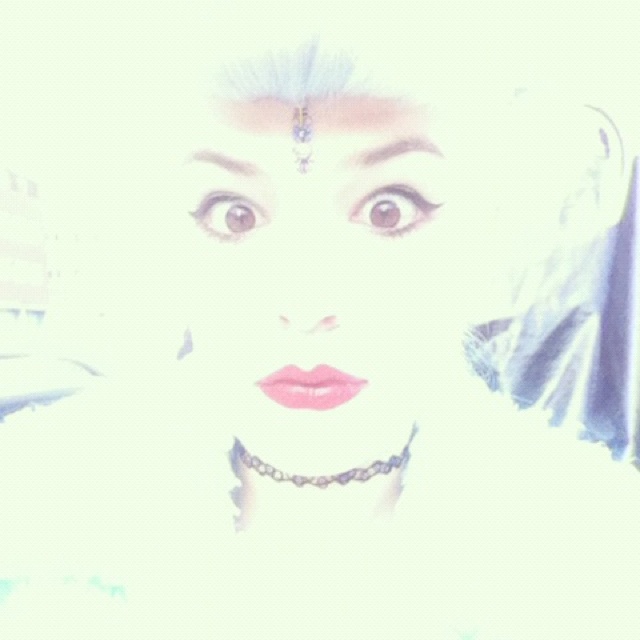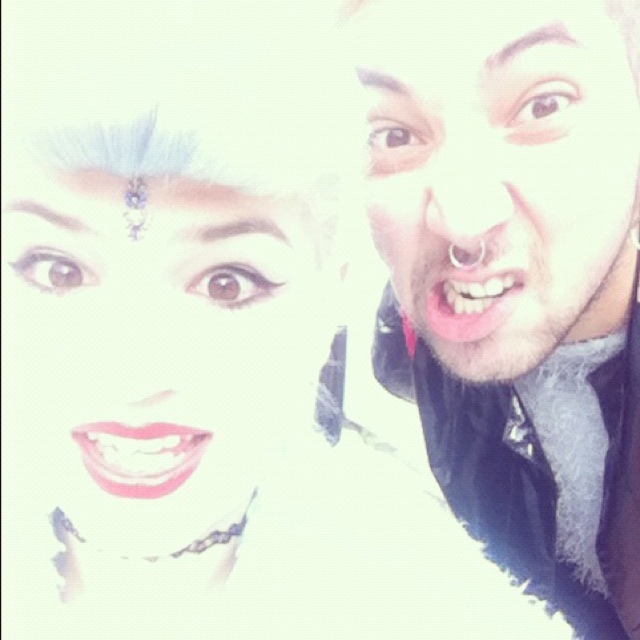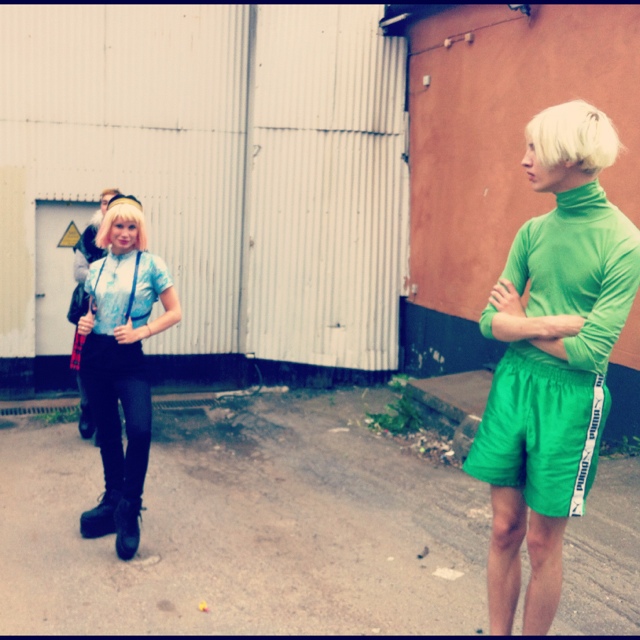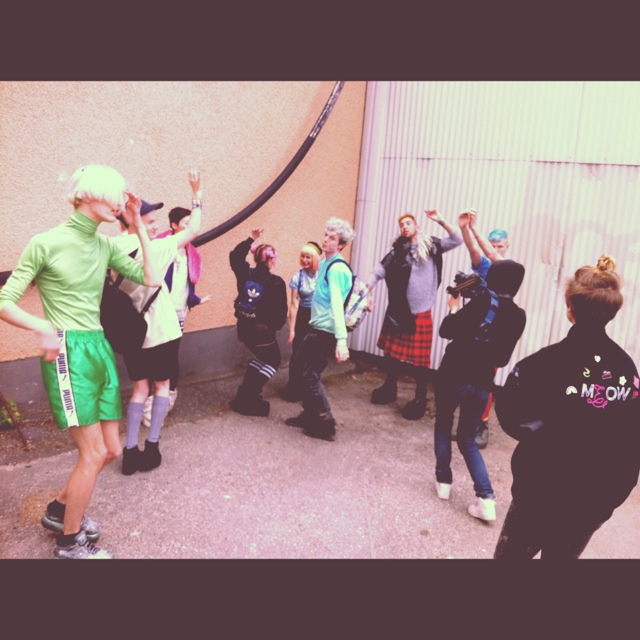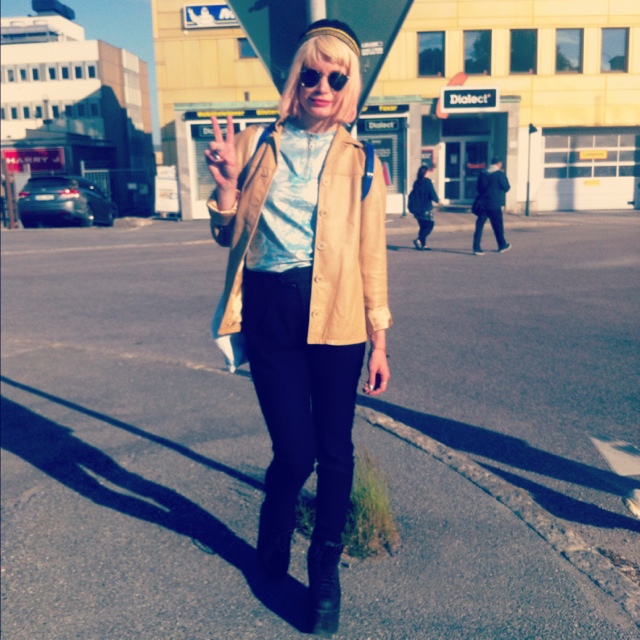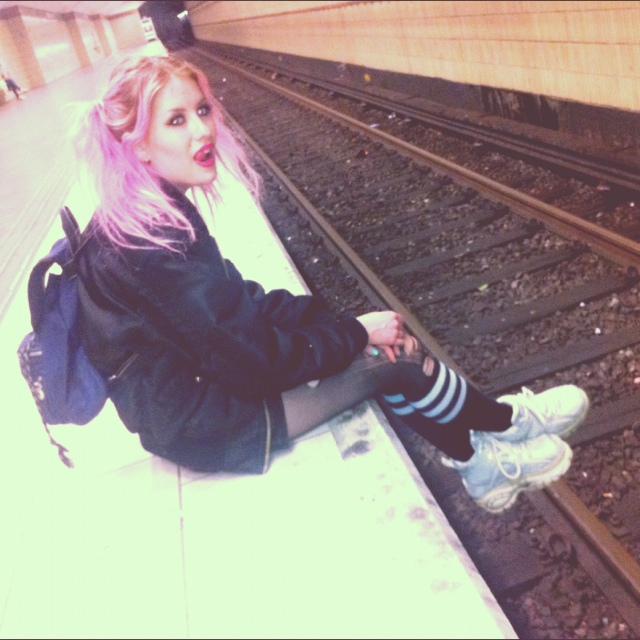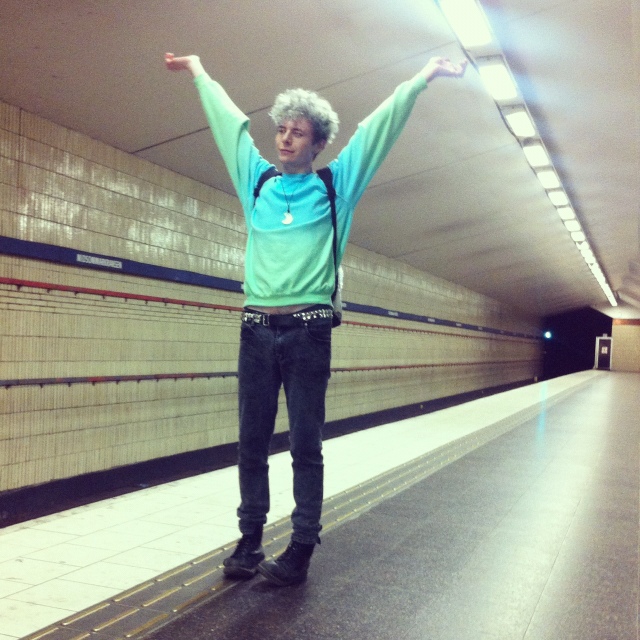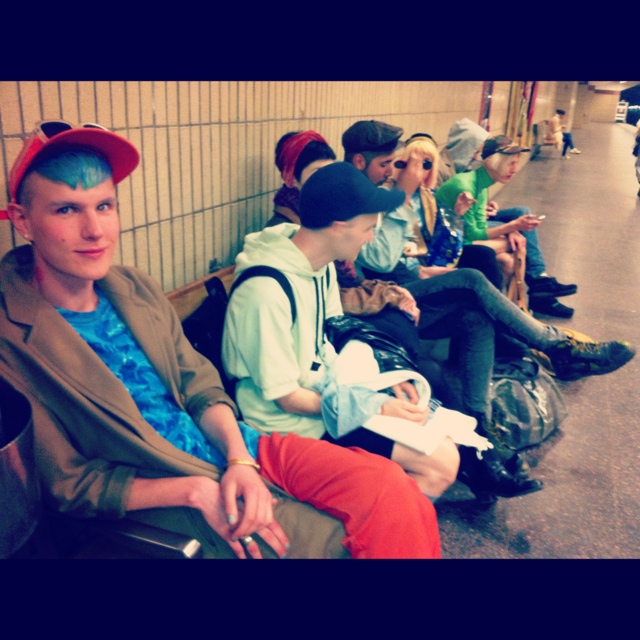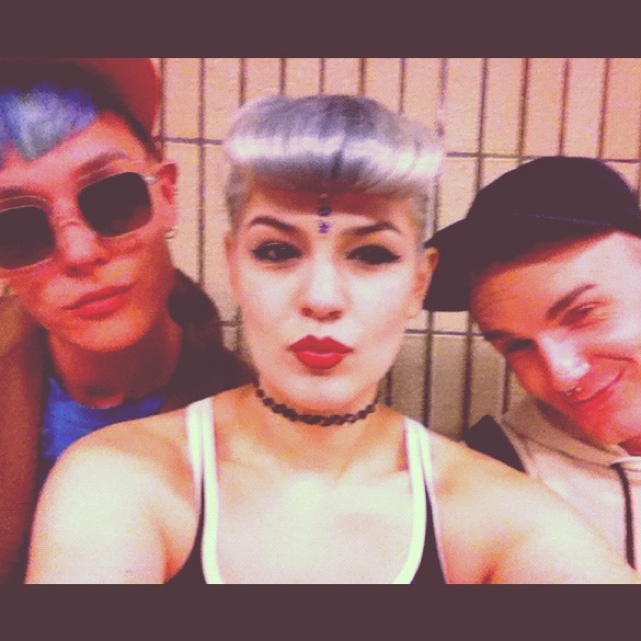 OMG! This weekend has been crazy!
Gig gigs gigs and video shoot today!
It was sooo much fun and these guys were awsome, fabulous and smokin' hot! Love you guys! <3
I think this video's gonna be AMAZING!!! Can't believe we did it!
GO GO GO, ALE ALE ALE!
NOW: Live gig at F12!