Skoobidoo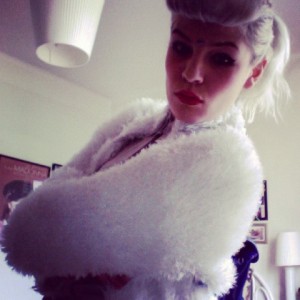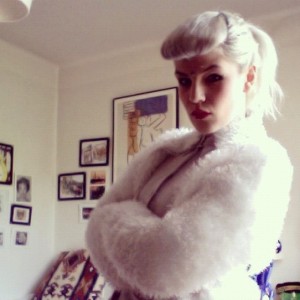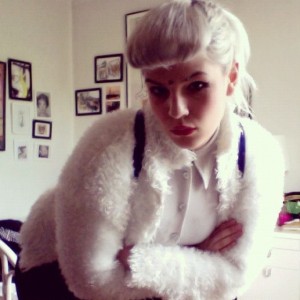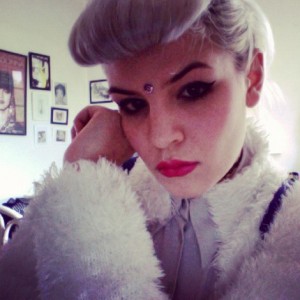 I think I sneaked in at my gym today.. I only have the right to be there during the weekdays.. and today it's a "sunday"..red day.. yeah yeah yeah…
But I never notice that kind of stuff.. he he.
Anyway! It was very nice to work out today! I want some abs before I go to London!
So I can wear my belly-shirt.
After working out I've just been in my little studio producing some new stuff..playin around.
My bro's coming here soon to rehears for next weeks gig, at Skyddsrummet!
And then we're celebrating JoJo-licious b-day at East!
Hurray!