The last cigarette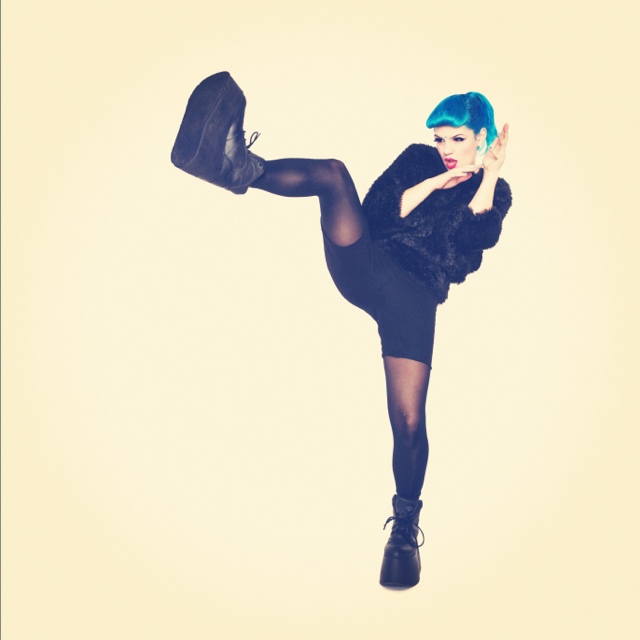 I've now smoked my last cigarette. No more self-pity.
Get back on track and start focusing on what's important now.
I've watched biographys of woman I admire all morning.
Debbie Harry, Björk and Robyn.. and it has given me straight, faith and hope.
I wanna get my first video done, produce more songs, have more gigs and get in contact with the business.
I've been very indecisive regarding London. I've been thinking a lot about it on and off, and right now I feel like;
Hey, why not. Let's go. I have nothing to lose.
So, I probably move this autumn after all. To London.
I have a feeling they'll get me and my music there. Unlike Sweden seems to do right now.
Sweden is to little and unilaterally. I need something big.
Ciao