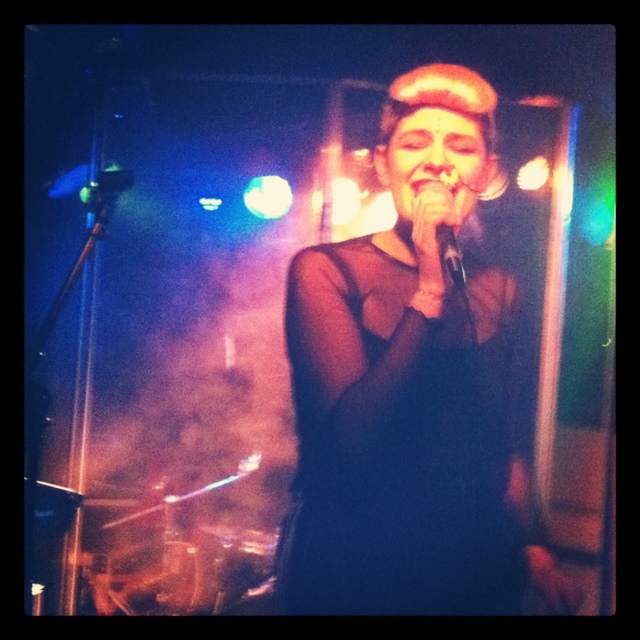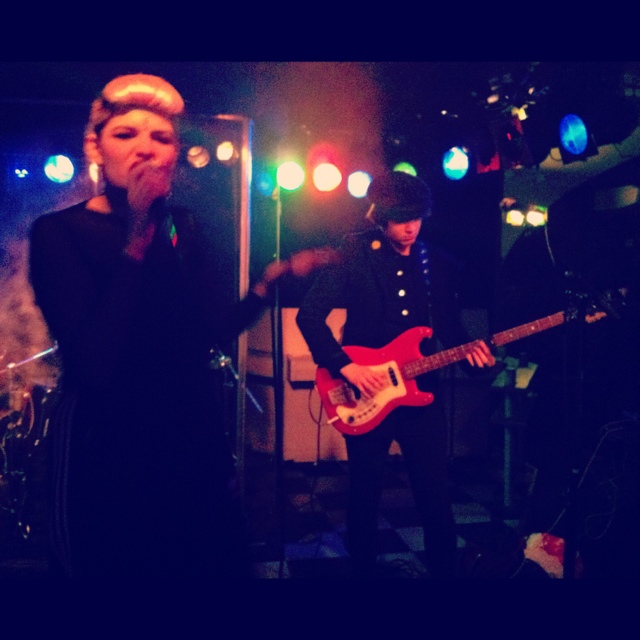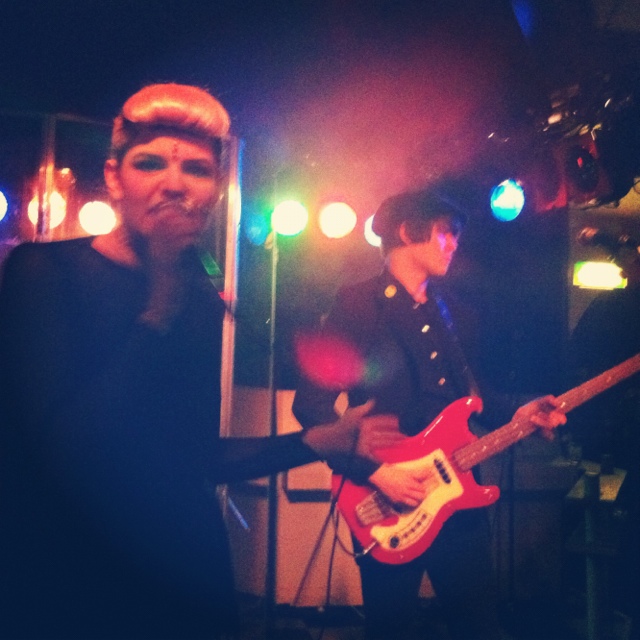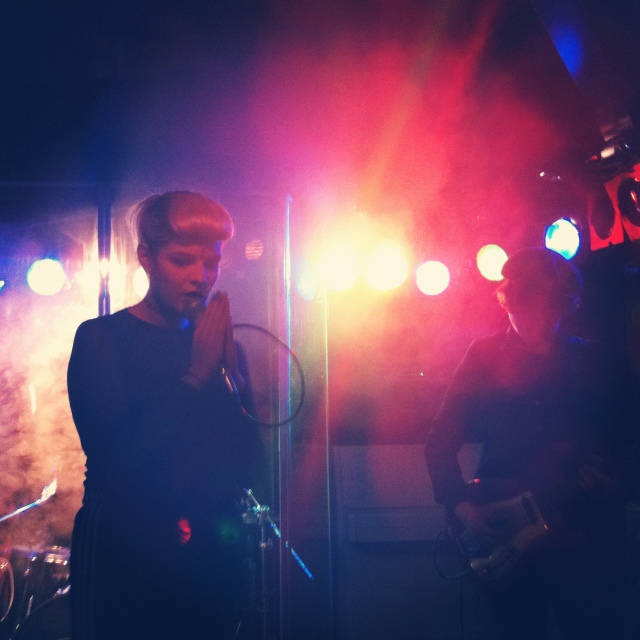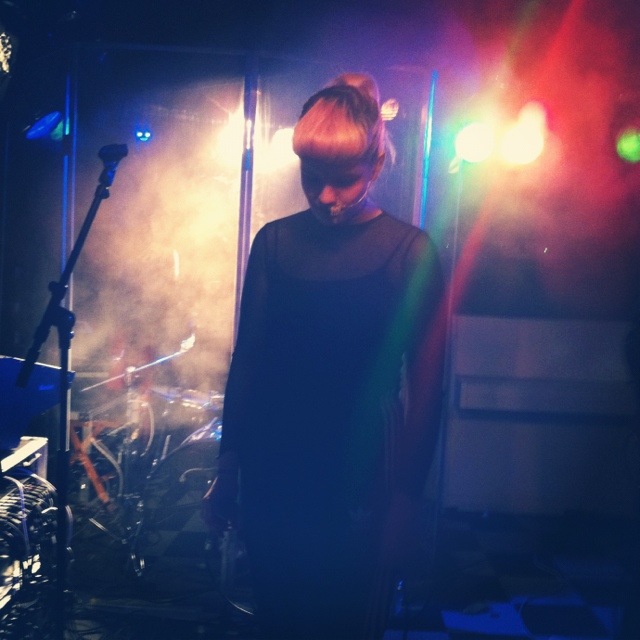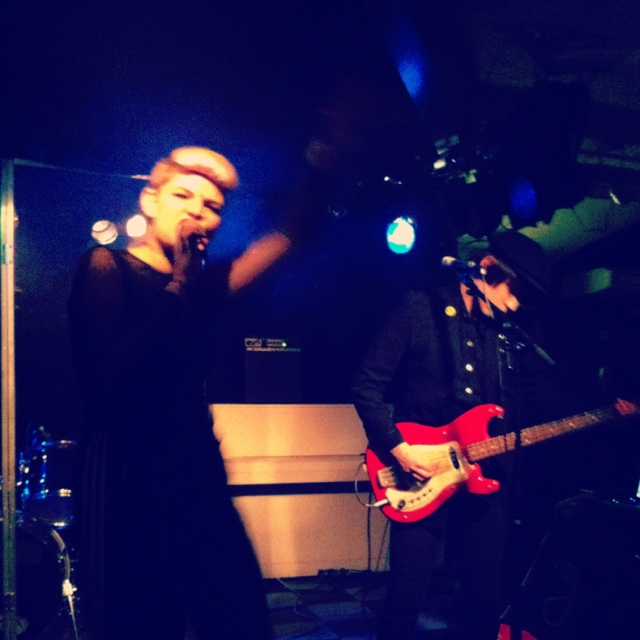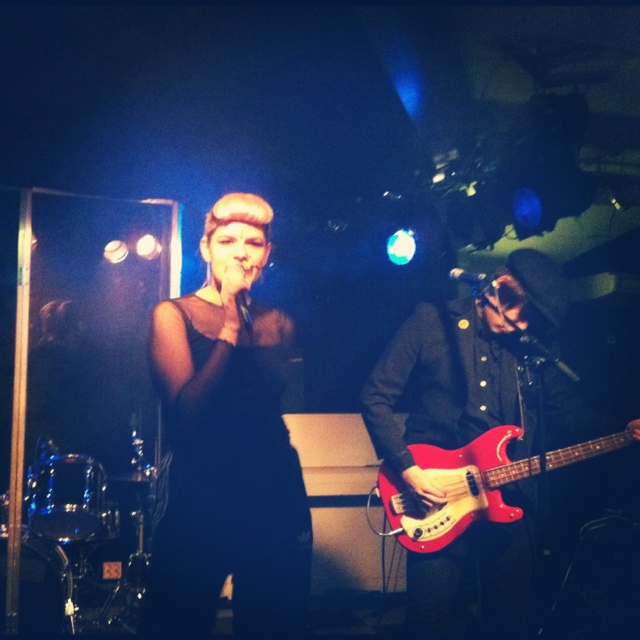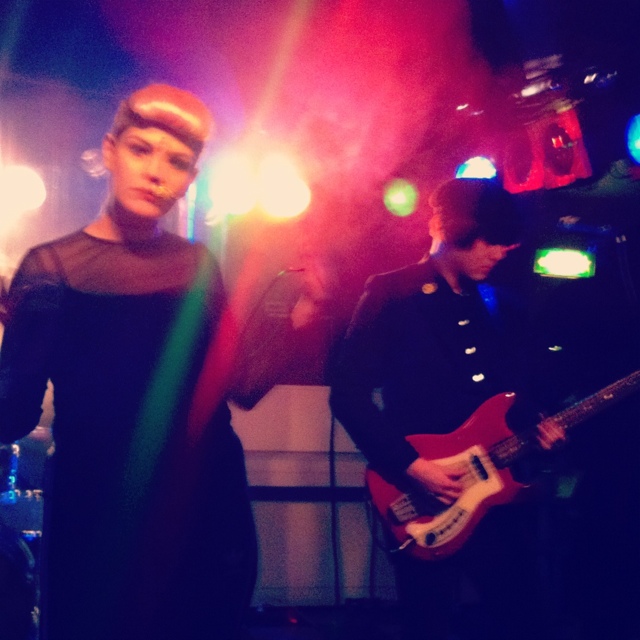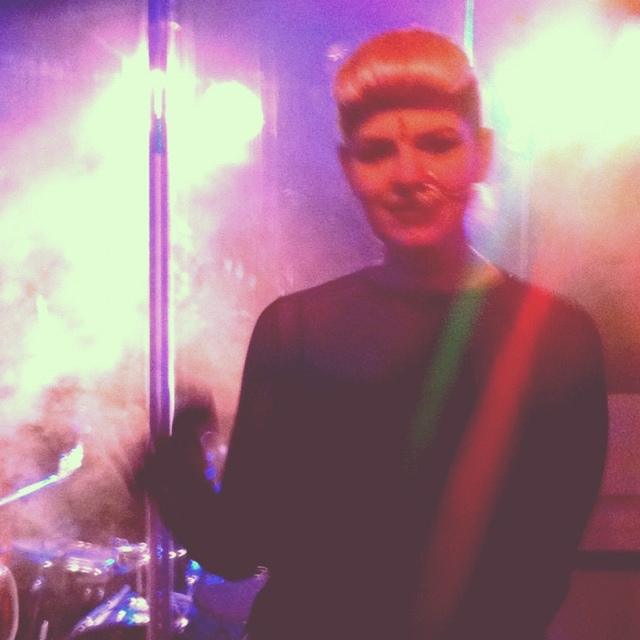 Oh I had such a wonderful night yesterday! And the gig was fantastic! I had many good gigs during the years but this one was definitely one of the best.. So far!
People said so nice things, it really made me so happy!
Thank you all for coming!!! <3
Kizzz!