Jesus Christ!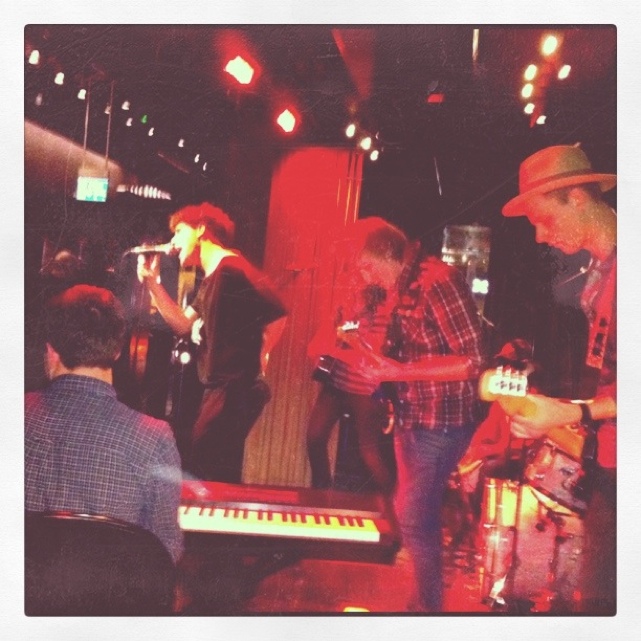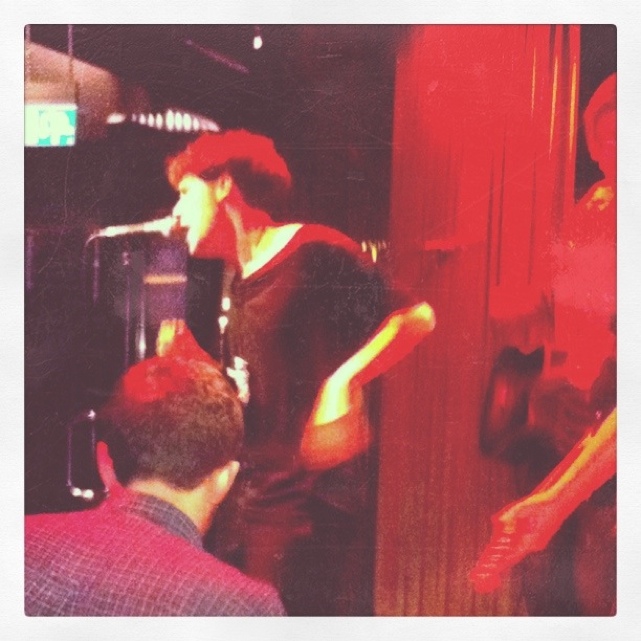 My friend Carl Carlsson had a gig tonite! It was the first time I saw him preform and it was awsome! : ) Really goood stage presence and a awsome show!
This day has really been a law of attraction-day.. and my spiritual guides have really played some crazy tricks on me :P Just to help me, but in a funny crazy way.. I thank them anyway! Hahaha!
I need to curl up with some tea and tv right now, I feel a cold coming my way!
Goood night!