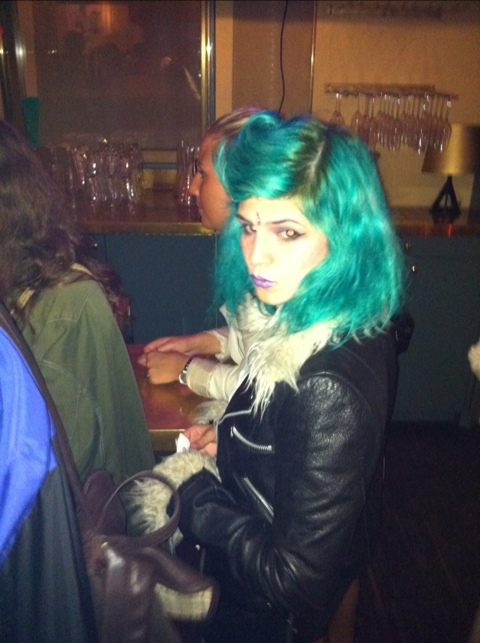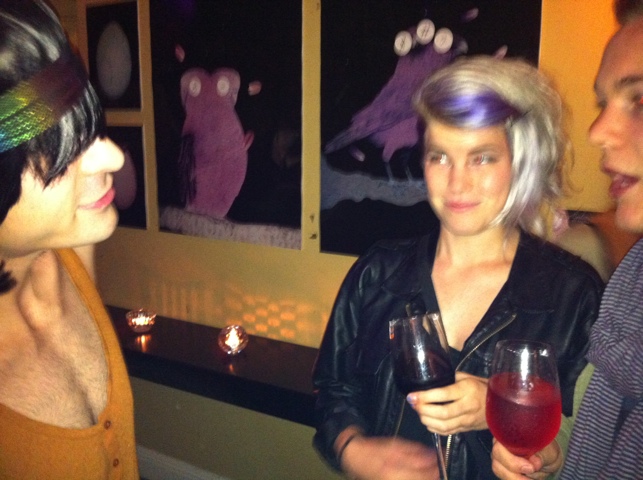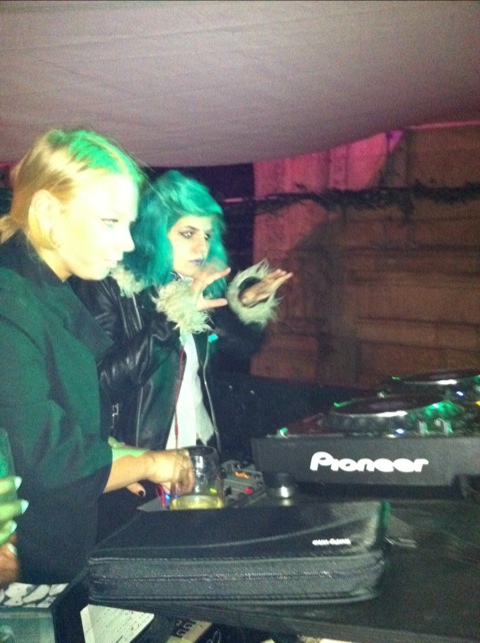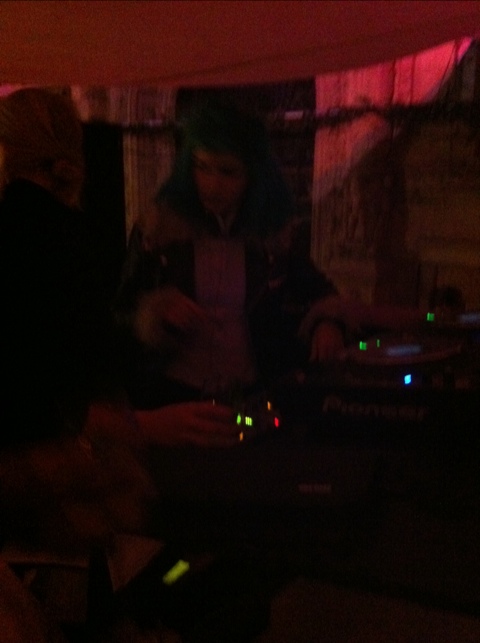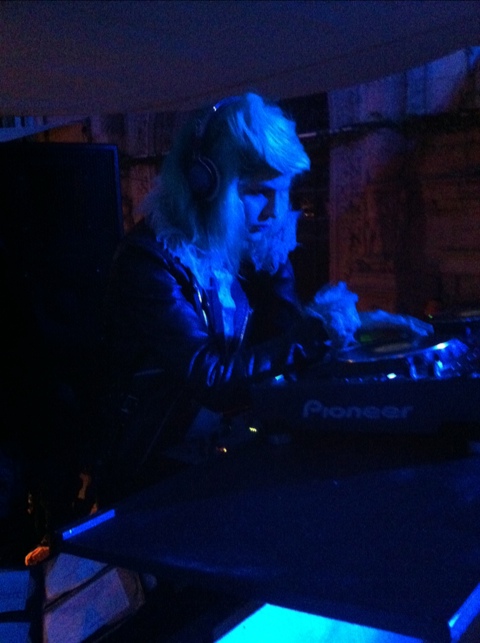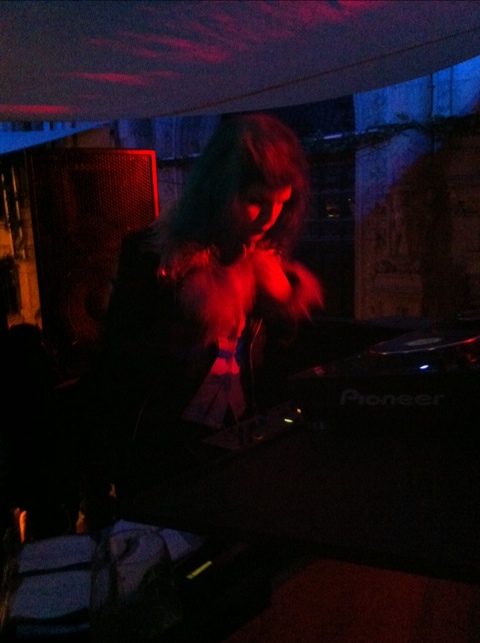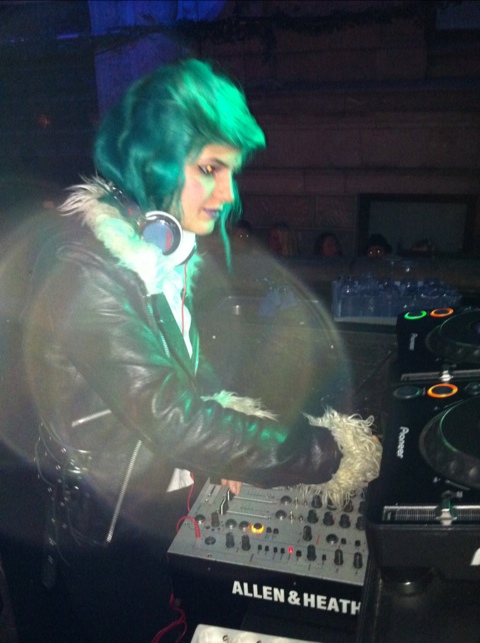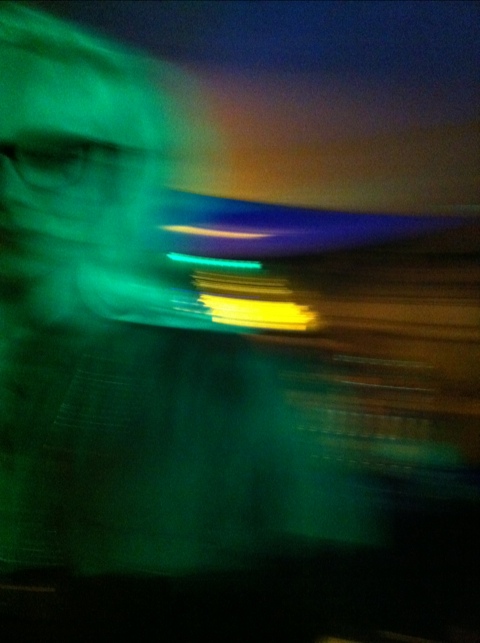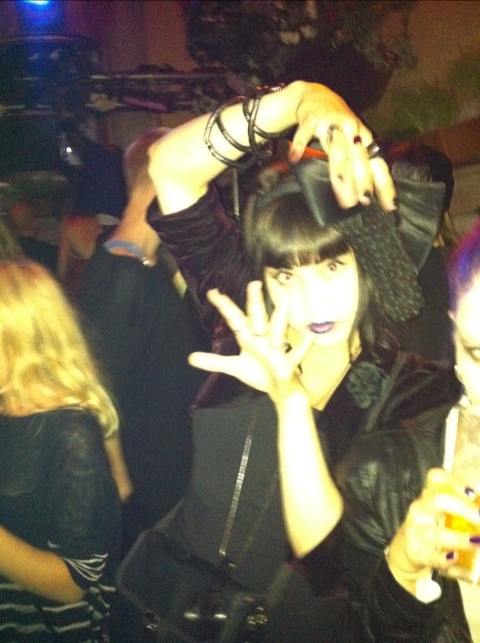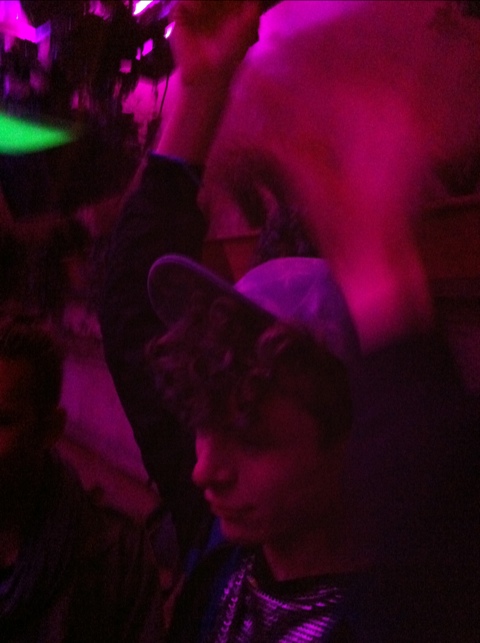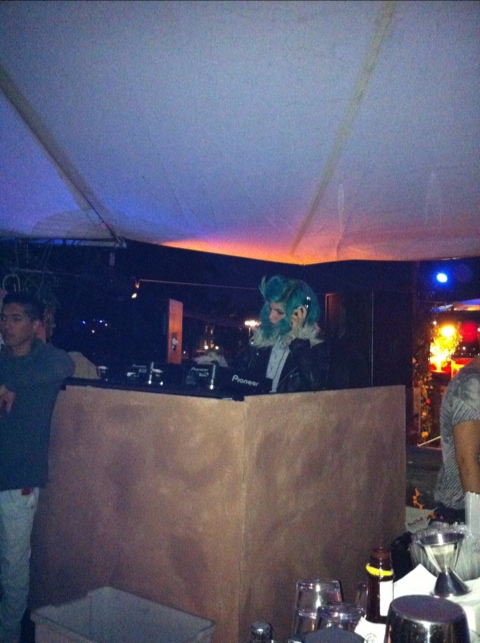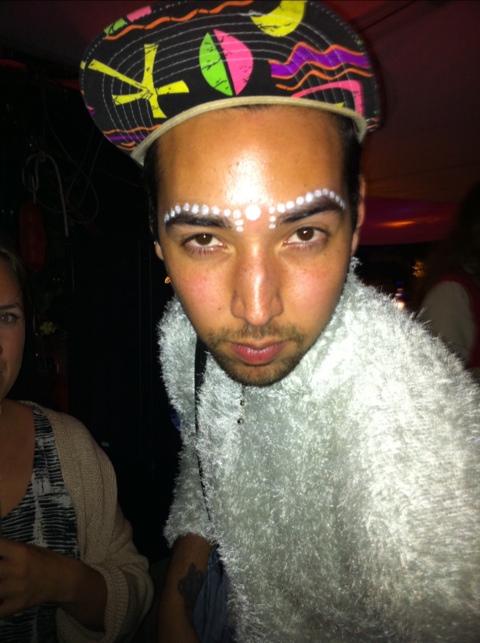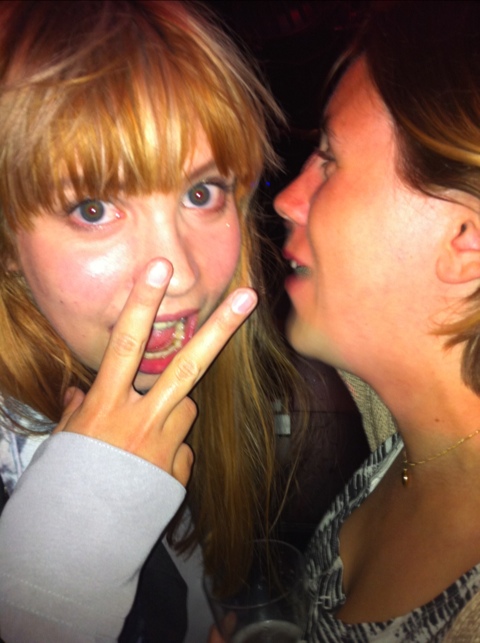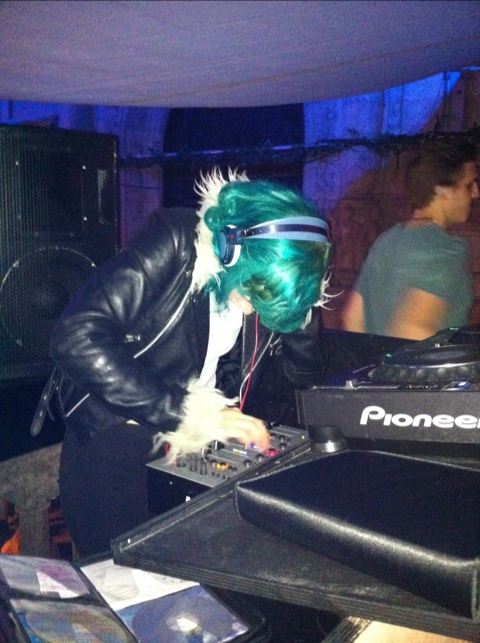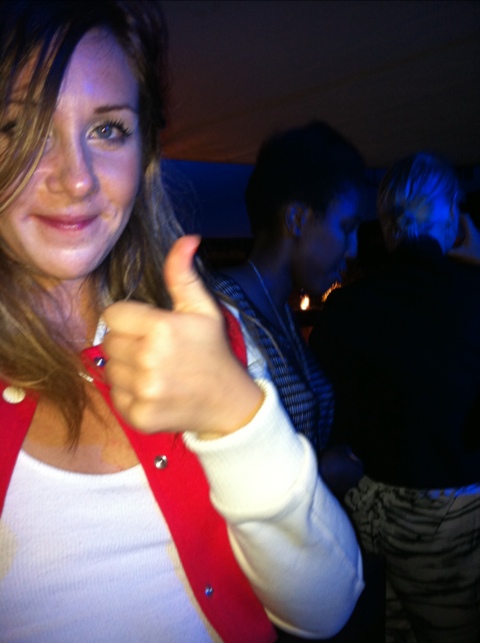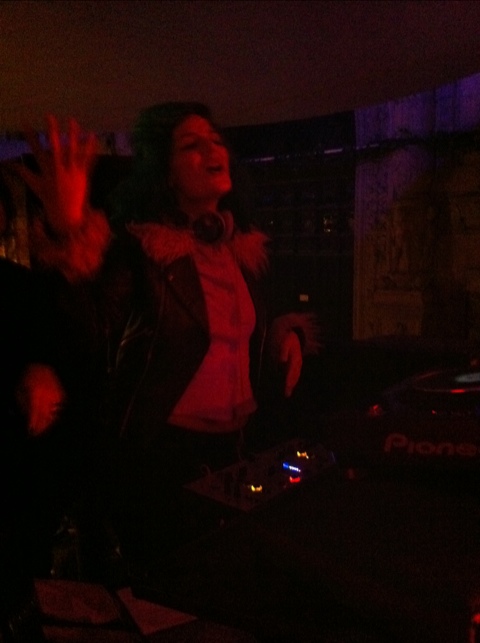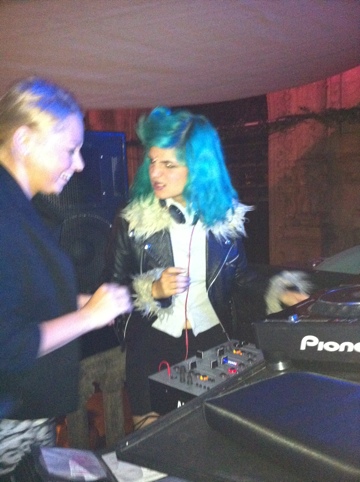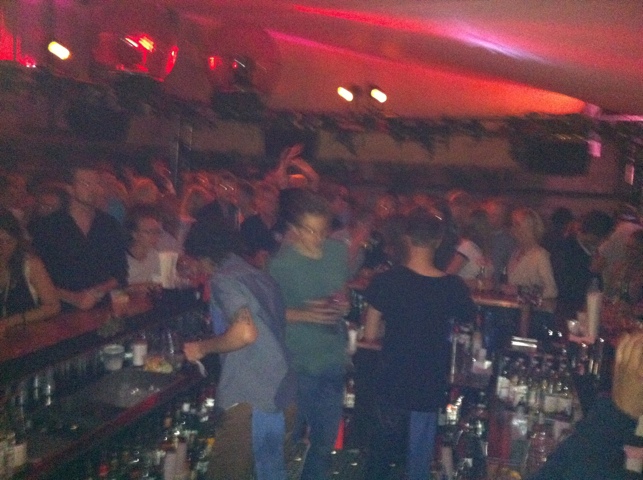 The gig at F12 this monday was so incredible!
I really found my crowd and fans there! Clubkids were dancing like maniacs to my crazy Euro/Dance/Acid/Techno!
People said soooo many nice words all night I believe that my generation, the 90s generation have a special love and relationship to eurodisco/eurodance that only we (and the gays) can understand… Older people (besides the gays) doesn't seam to understand that genre. They think it's tacky..
But kids my age love love love it! So Im really filling up this missing hole in the nightlife!
People WANT this! And I feel like it's my duty to make it explode! In one, two years EVERYBODY'S gonna love it!
And Im gonna be an icon! MO HA HA HA HA!
GIVE ME MORE, GIVE ME MORE GIGS!